Lisse and Jon are getting ready at the Ohana Barn before we sneak out to the Peavy Arboretum to catch some first look portraits, followed by family and wedding party photos.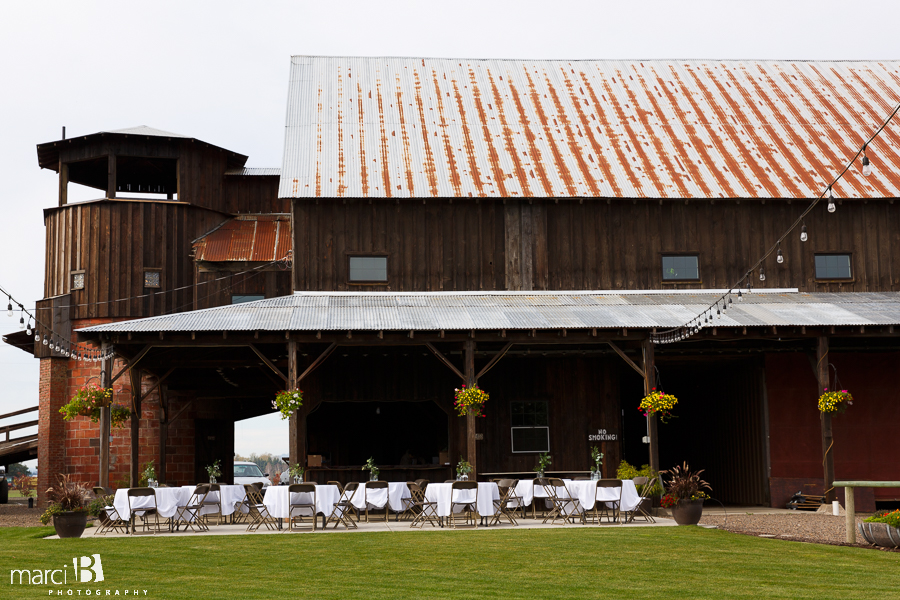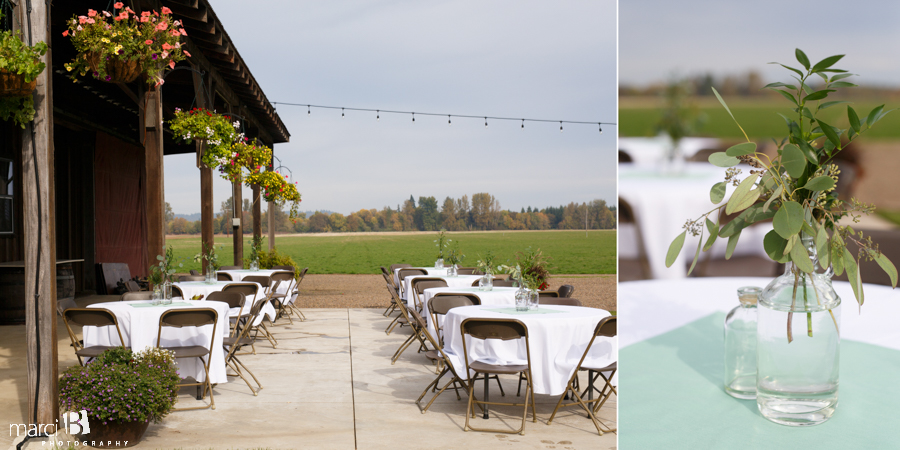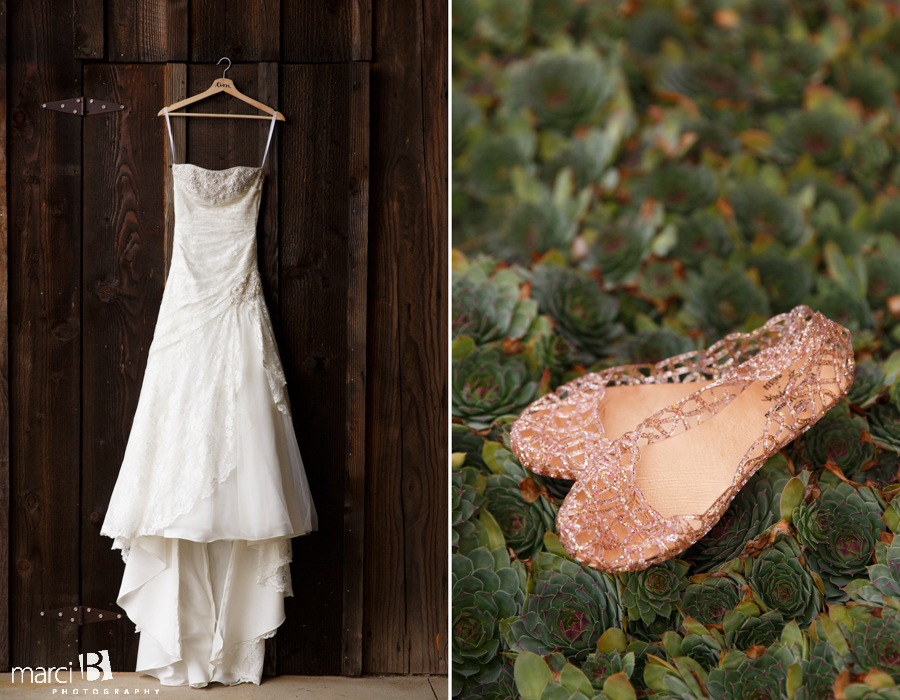 Jon sees Lisse for the first time in a quiet corner of Peavy Arboretum.









Here's the first hint of the flavor of Lisse and Jon's wedding. They are dancers and their flair for drama sneaks out at times.









Walking down the aisle to Jon.

Lisse's dad started the ceremony off with humor and wisdom, which are two characteristics that I would use to describe Lisse and Jon.






The exit of the bride and groom for a few moments before the rest of the party starts.


Wedding decoration detail shots follow.







Time to start the party!



Lisse and Jon are well loved and even more, love well. The open mic. during toasts overflowed with thankfulness for their friendships.

The best first dance. Ever.




Father and daughter dance.


Followed by a dance with their dancing group.

And…..even more dancing!!


A quick snapshot at the photobooth before Lisse and Jon exit.

This is the Ohana Barn, the location of their ceremony and reception.