It's been harder and harder for me to get photos of our own life, as the business of doing photo sessions and family life heats up this fall. Even so, I'm still thankful to catch a few here and there to remind me of what's going on in our life. The fun realization I had scanning this last week of photos is that our dog is so social and has to be in the middle of everything. It was hard to find photos without her.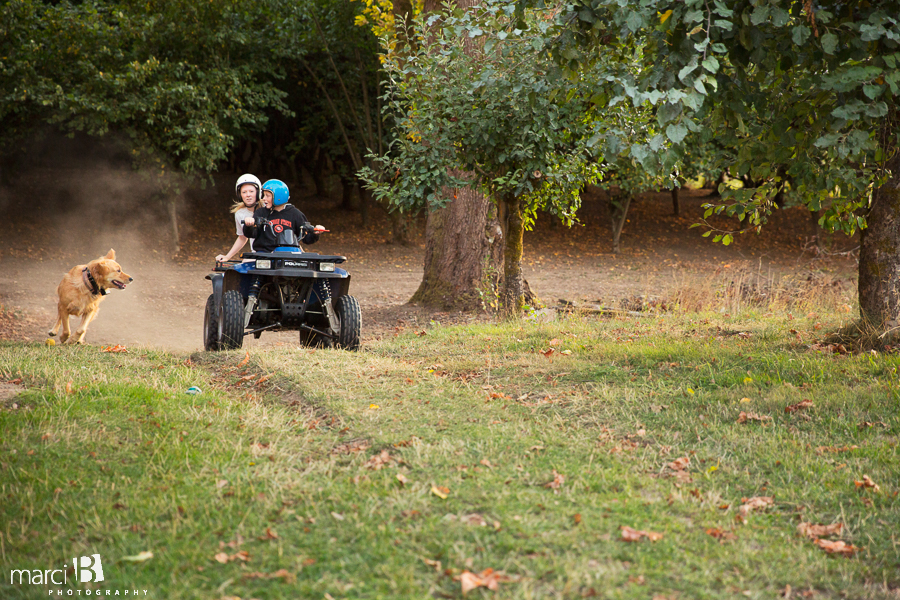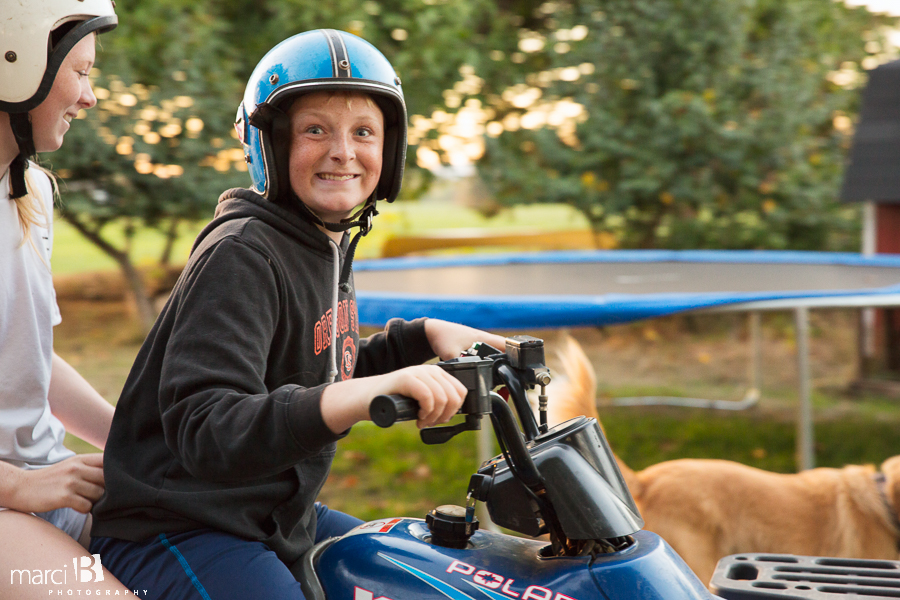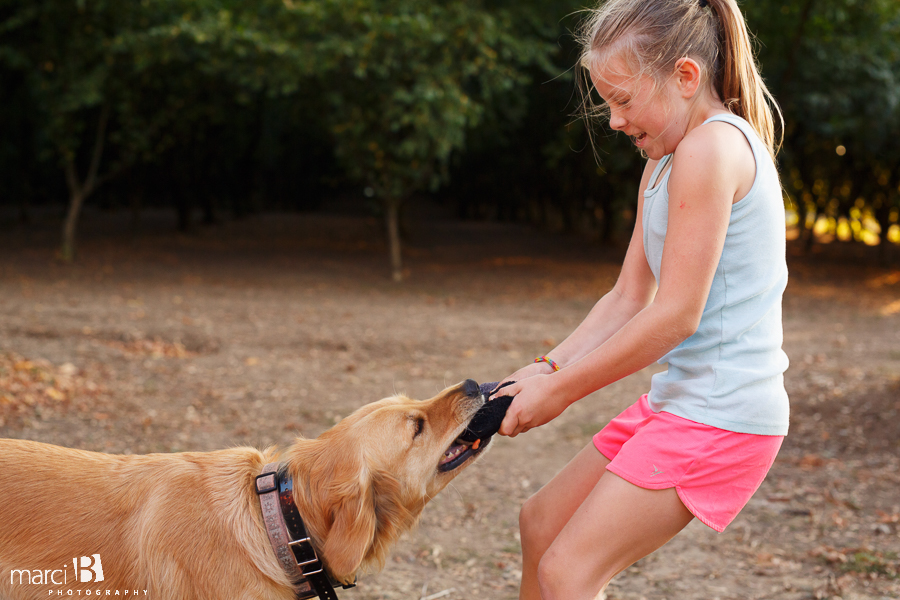 The kids aren't always so thrilled to take photos. Heidi is one of the most patient though.






Fall is my favorite time around the orchard. The sun makes the entire west side glow in the evening.