Bonnie and Bryan chose to have their wedding in Cathedral Park under the St. John's bridge. It was a place that was special to both of them for various reasons. I'm excited for them and their future. Bonnie and Bryan, together, have an uncanny ability and gift of connecting people together.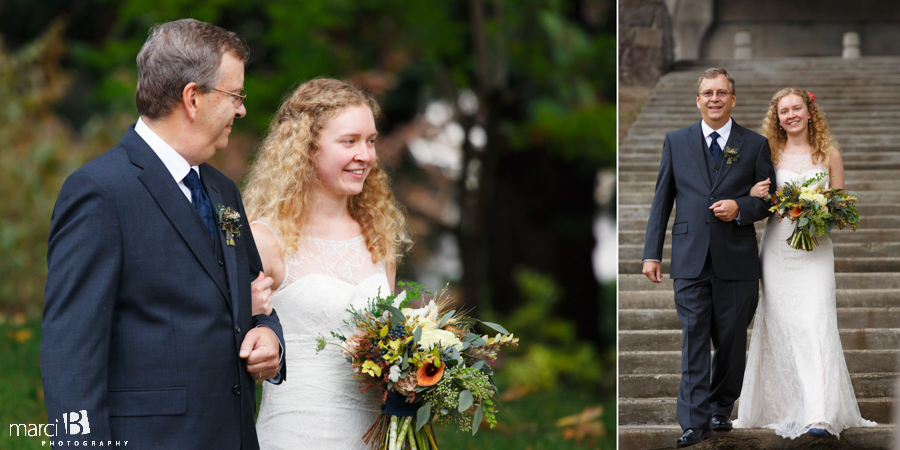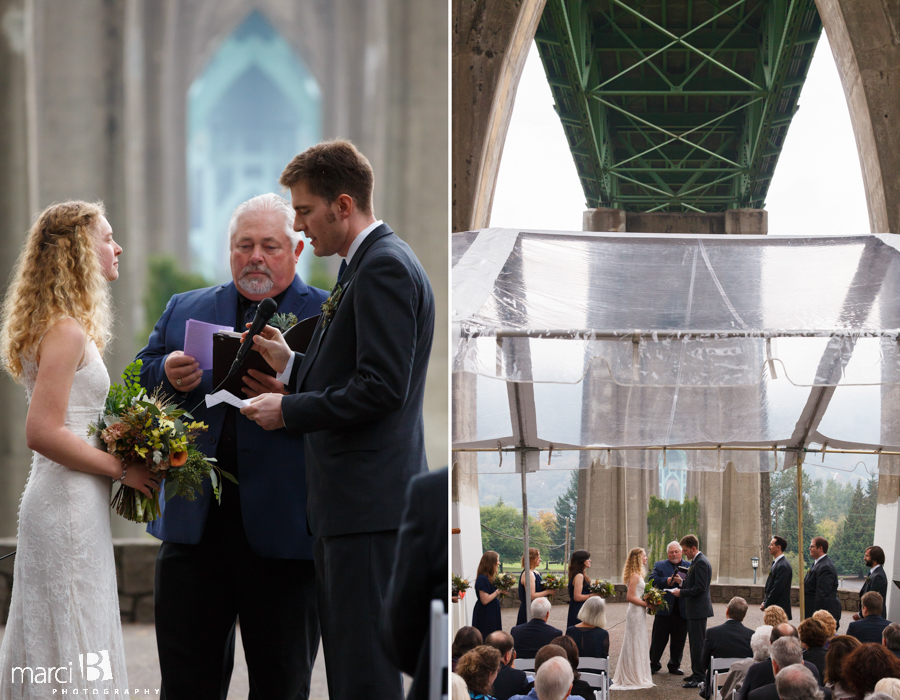 I often get a little teary through each wedding, but it seems to be for a different reason each time. This one was because I was watching the parents and they moved me to tears too.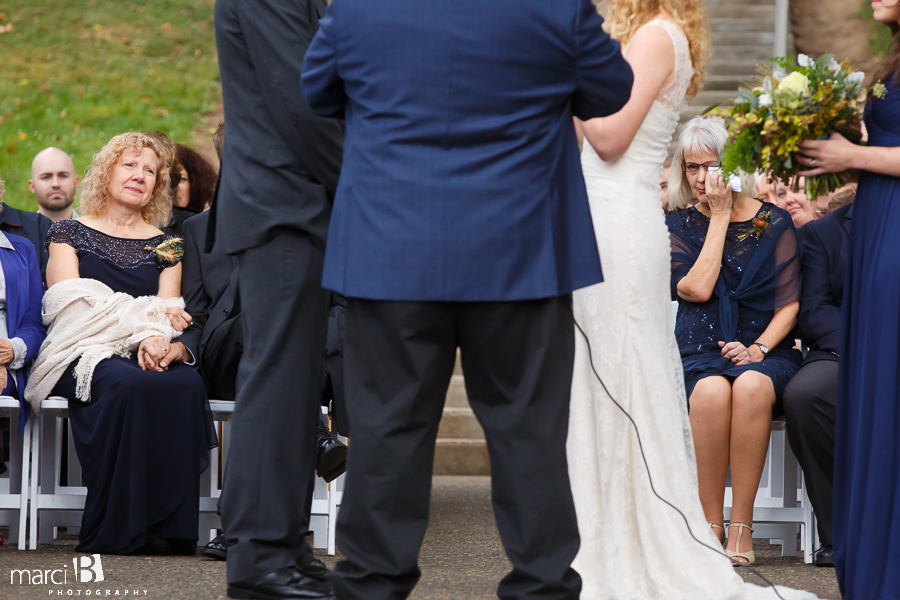 This was a really cool spot to have a wedding, especially with the fall colors around!








Bonnie is well loved!


Hmmmmm.

He jumped! For Bonnie, I think he might just do anything.









Here's an example below of Bonnie and Bryan connecting people. Bryan's stepdad on the right of this photo just happened to be my high school basketball coach. What a joy to reconnect with Mr. Eagy after 20+ years!!