Can you tell how excited Tina and Luke were for their wedding day? Tina was radiant and Luke couldn't hold back his joy in seeing Tina for the first time.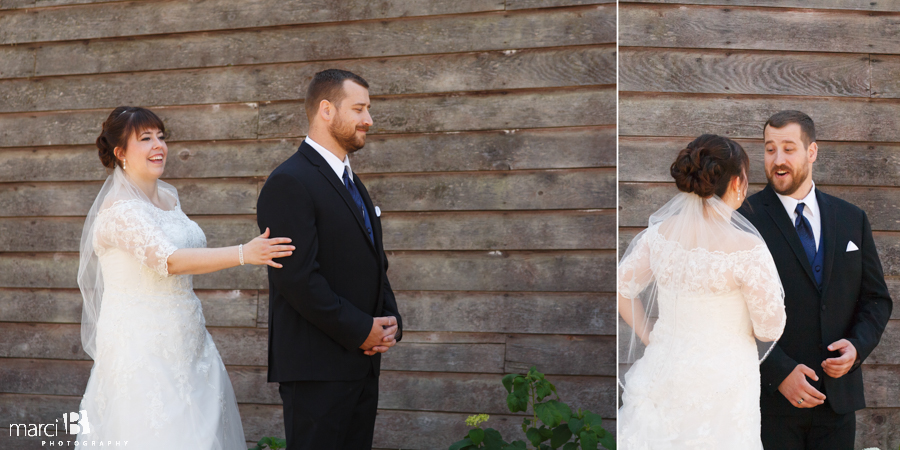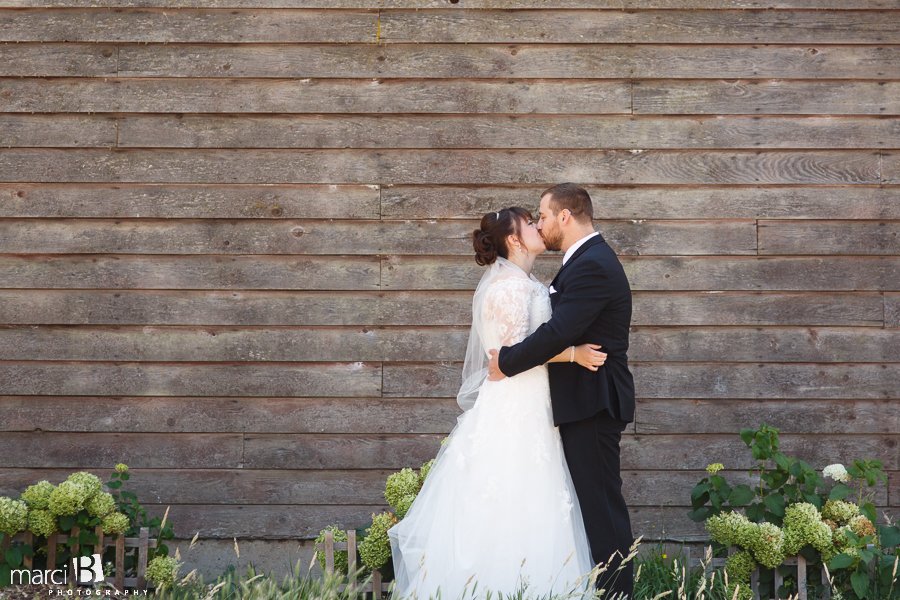 My favorite set of fun photos of the day! Guess what Luke found in the barn.





It is good to see a couple supported and loved by such a solid group of friends and family.







And now it's official!

After the ceremony we sneaked in a few more photos on the way to the reception.




I was encouraged to see people sharing thoughts and encouragement for Tina and Luke.



Tina and Luke are entering the reception party. Let the party begin!


The toasts are such a fun public presentation of the well wishes of family and friends for the new couple.




Their departure was one of my favorites. I wish I had a car to follow them through town with, to see everyone's expressions. What a fun way to end the day!