Lydia has arrived and it's time for new baby pictures!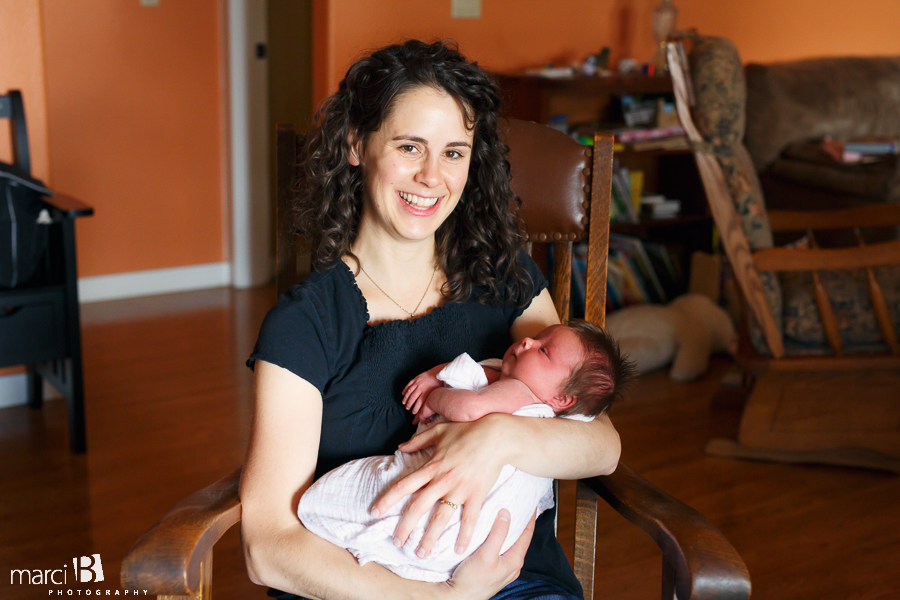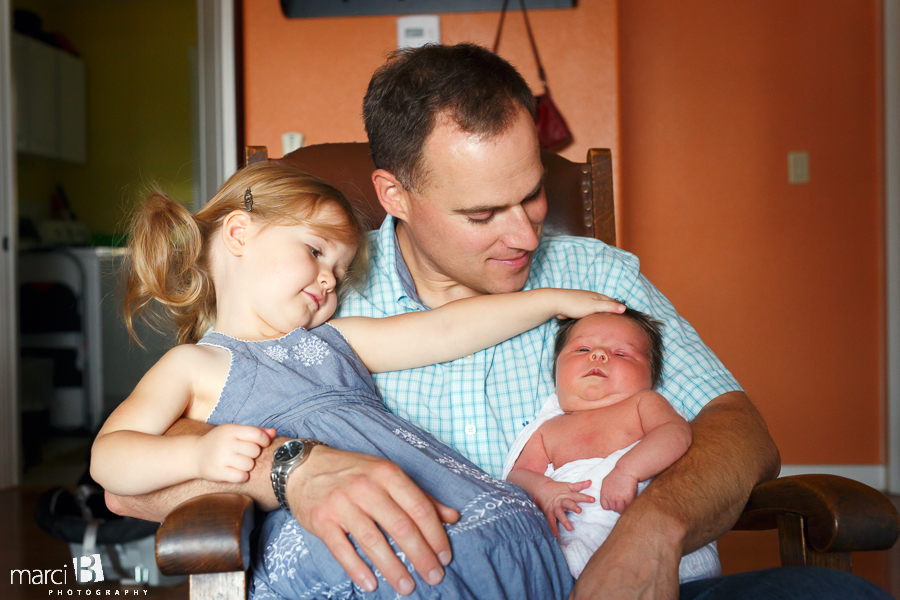 Baby yawns are like my kryptonite. I can't resist taking photos of their yawns.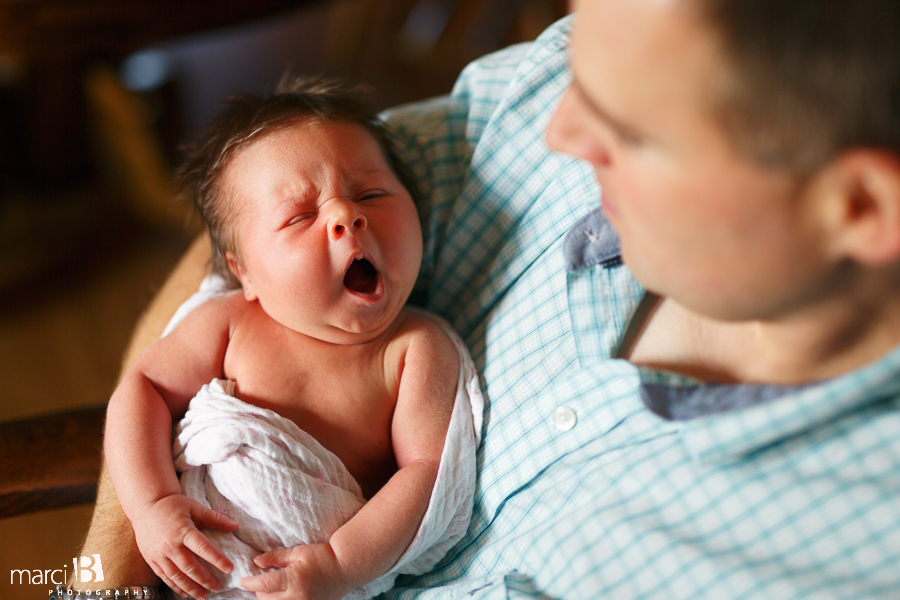 Ryder was posing all on his own. He thought he should be in most of the photos as well, even though he wasn't the newborn baby!

Getting a photo of everyone together isn't fun for a two year old. So we need to make it fun by giving her something to do while hanging out all together. We found flowers.





This happened all on it's own, if I remember right.