The forest is where Grant proposed to Melissa. It was a good place to return to for an easy walk in the woods.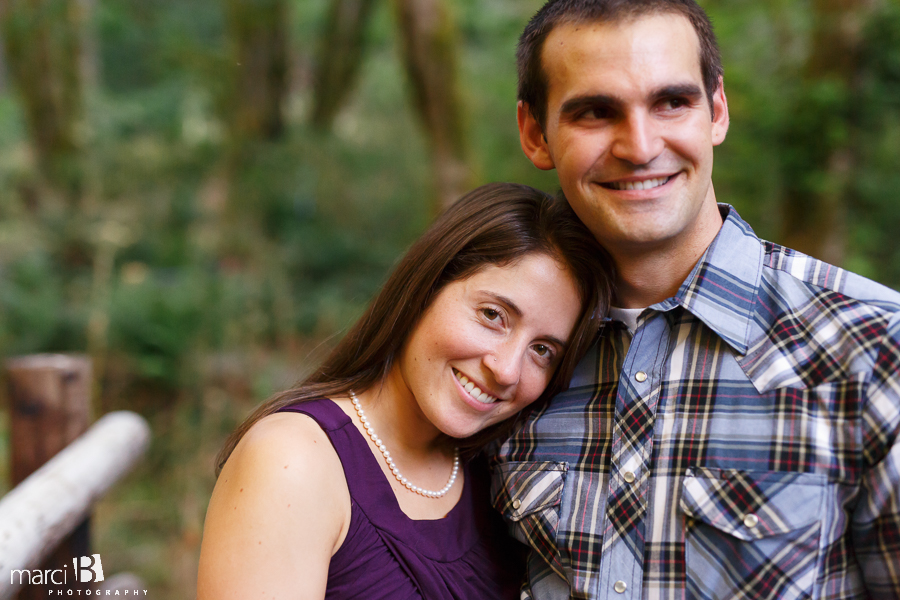 Their dog, Blue, was one of the best behaved dogs I've been around!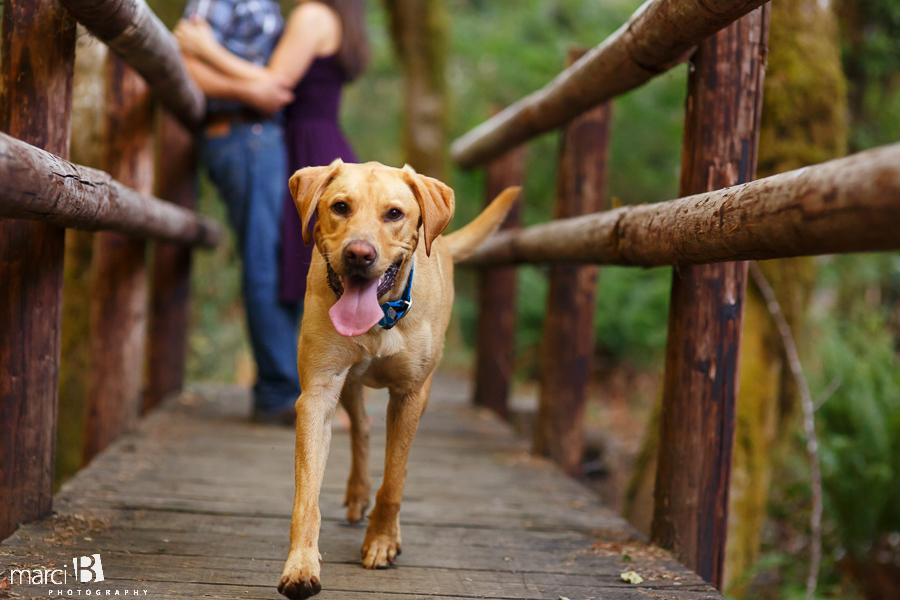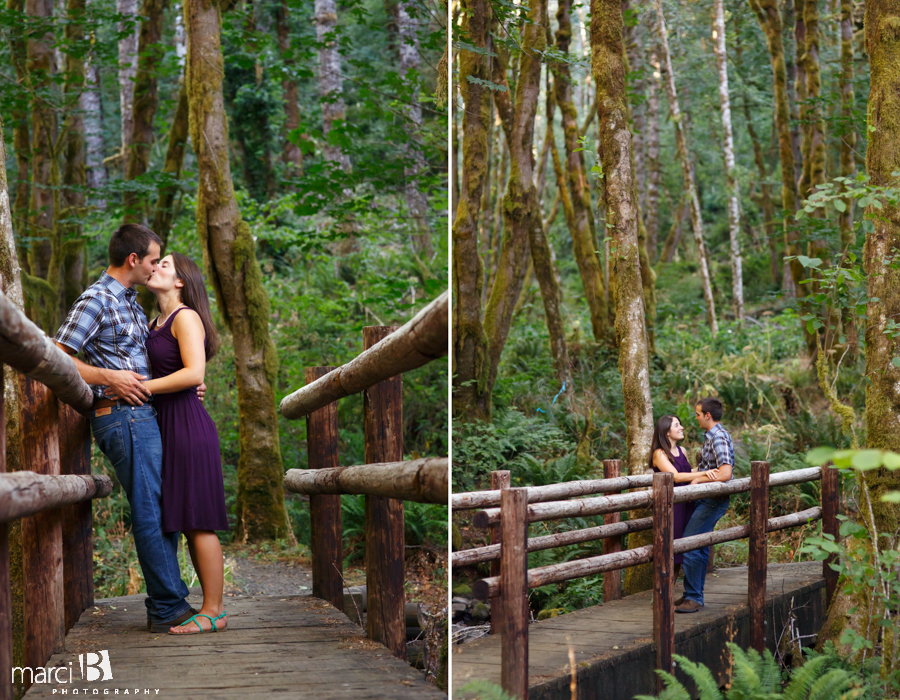 This photo was Grant's genius, since he was the one to notice this lighting. As we were walking back toward the meadow the sun was making everything glow!