We did a road trip last week to Yellowstone and briefly in the Grand Tetons. Since it's a 15 hour or so drive from home, we made plans to stop in Boise. Our friends gave us food, kids to play with, and an awesome break to driving. It is good to have friends!!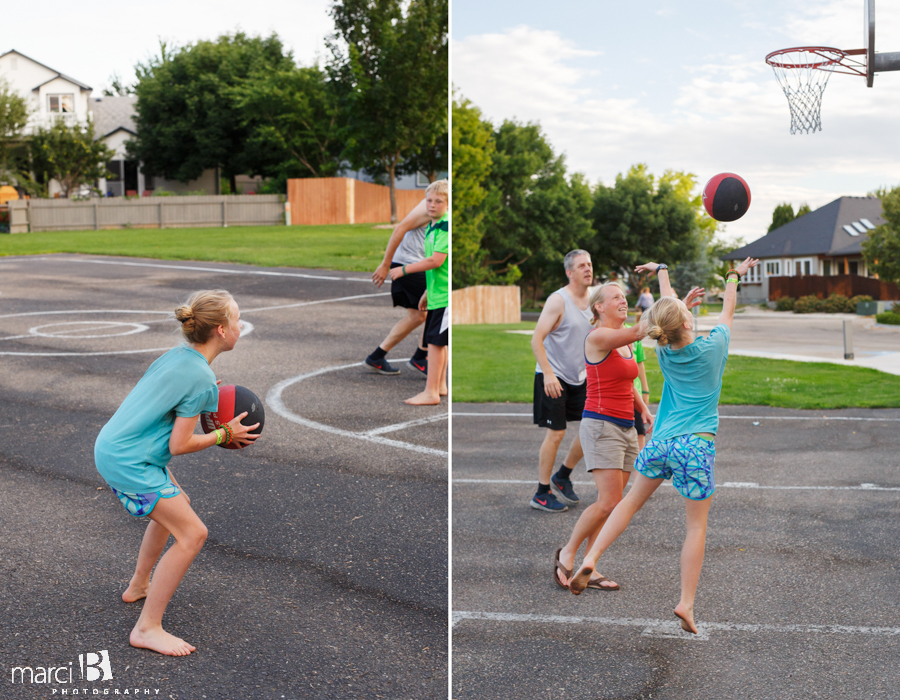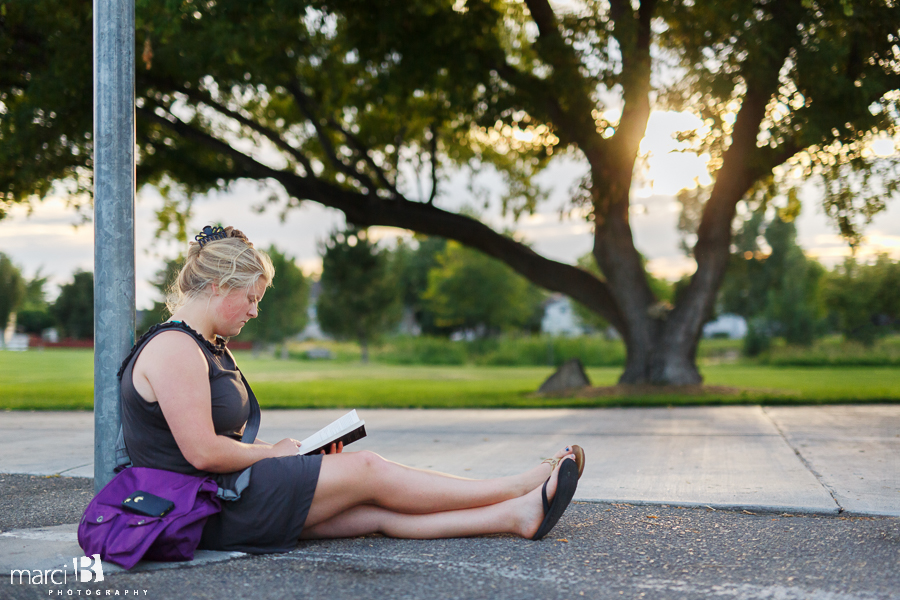 We stopped at Craters of the Moon.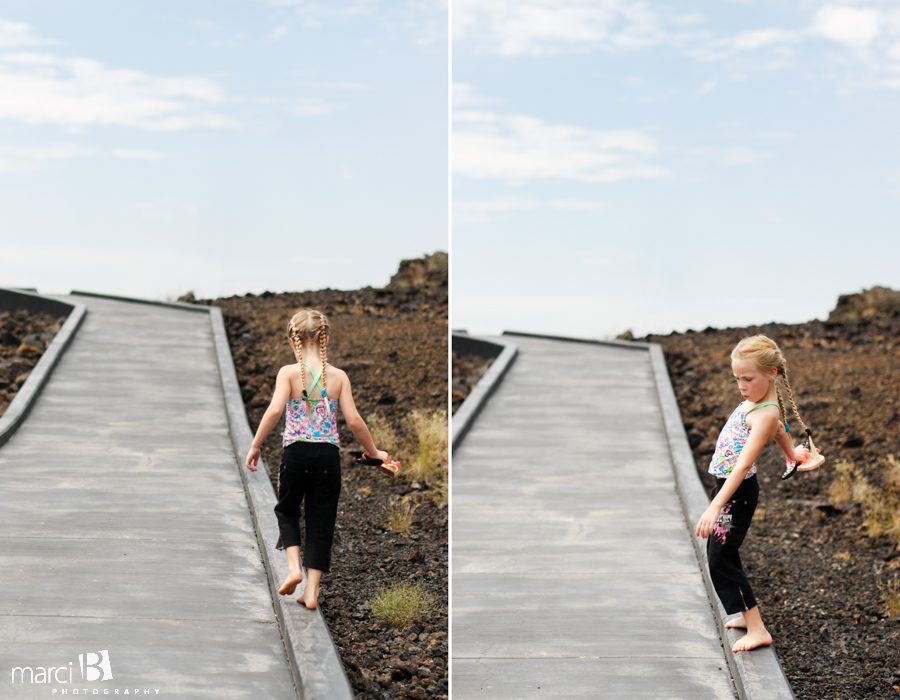 Next stop, Yellowstone. We had so much fun keeping an eye out for animals. We covered almost the entire park in three days.


For the kids, visiting the gift shop is one of the highlights. Lacey found her own backpack full of friends to come along on all the rest of our adventures.




After picking through my favorites of the trip I noticed how often Lacey was walking on the edge. What a funny little detail to catch!


Getting off the main road is my favorite. We hiked up to the top of Mt. Washburn one of the mornings.


After seeing so much wildlife, she felt a little wild herself sometimes.

It was a 6 mile roundtrip to the top. Since Lacey forgot her regular shoes at home, she spent the whole week in her flip flops.



The kids spend most of their time at home in bare feet. Heidi's shoes hurt her feet after awhile and she spent as much time in shoes as she did out of them.



I like to see my kids help each other!

We made a quick run through the Grand Tetons. The day we were there was cloudy, but we did get to see the peaks of the mountains a little. Jenny Lake was our favorite spot.