I chose to show only one day in this Friday Favorites posting because I came away with so many that I enjoyed just from this visit to the blueberry fields. In fact, I think we were only there for about thirty minutes before coming away with full buckets. It's my favorite fruit to pick. I'm in love with making blueberry salsa with it.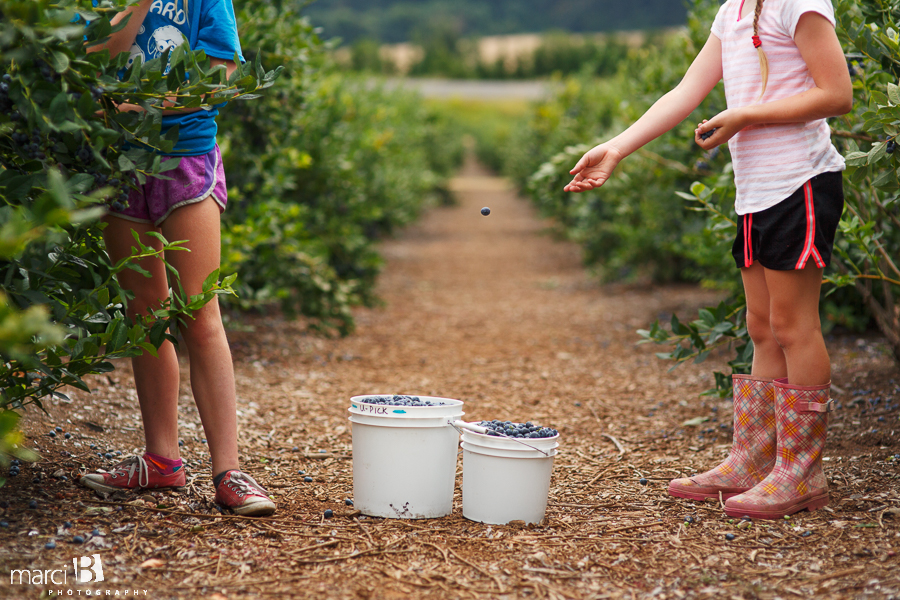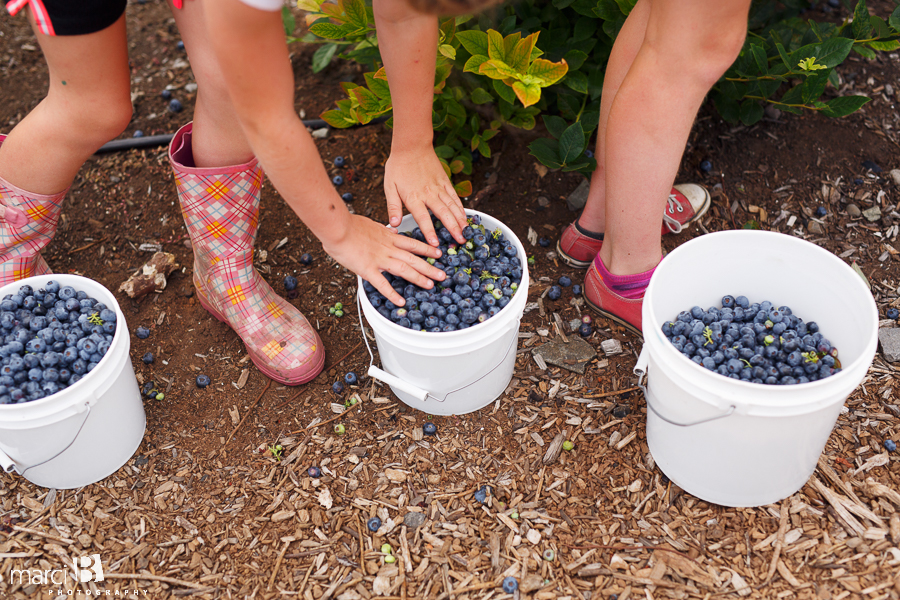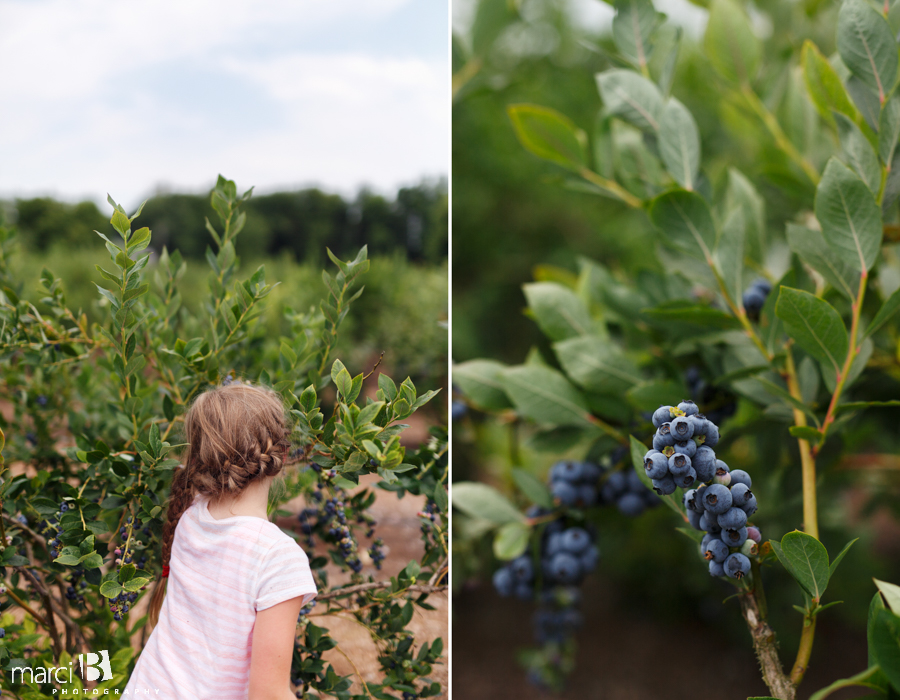 This is all Heidi's idea. If she could have one type of food, it would be fruit.

Lacey is exactly the opposite. She doesn't like fruit and barely eats anything. That makes her our best picker because everything she picks goes right into the bucket!

The children's photographer in me enjoys catching the little details of what they're doing. I was kind of amazed she could hold the full bucket with one hand and pick with the other. It was heavy by the end of it and she's a small pint!




The latest fad by almost all my kids is to wear faux glasses.




The sweet part of the whole day was that they even finished the job entirely by themselves. What awesome workers!