This photo was one of the very first I took of this family. Woohoo! It's not common to have everyone's eyes open and smiling all at the same time.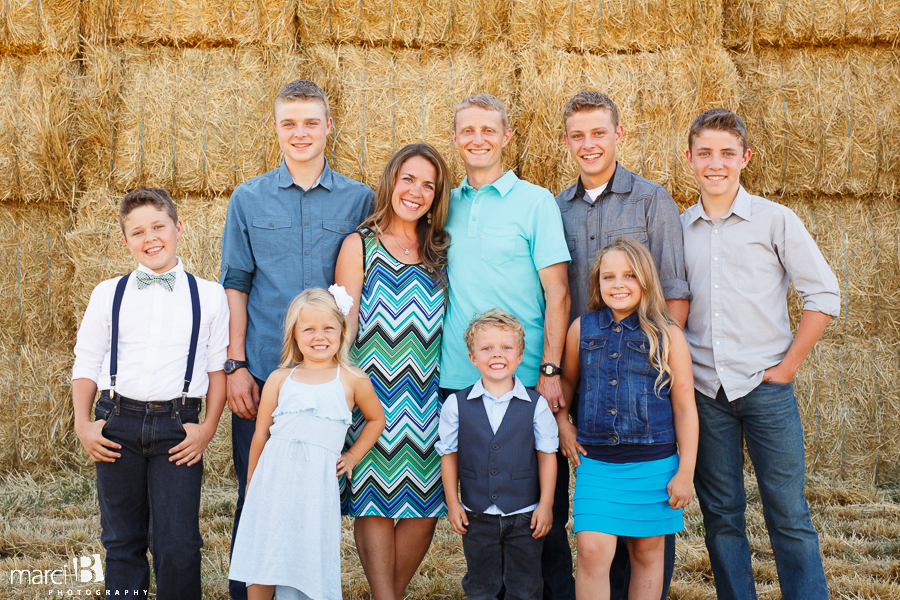 Family pictures can be a little stressful. So after grabbing the one portrait shot, it's time for a little more fun.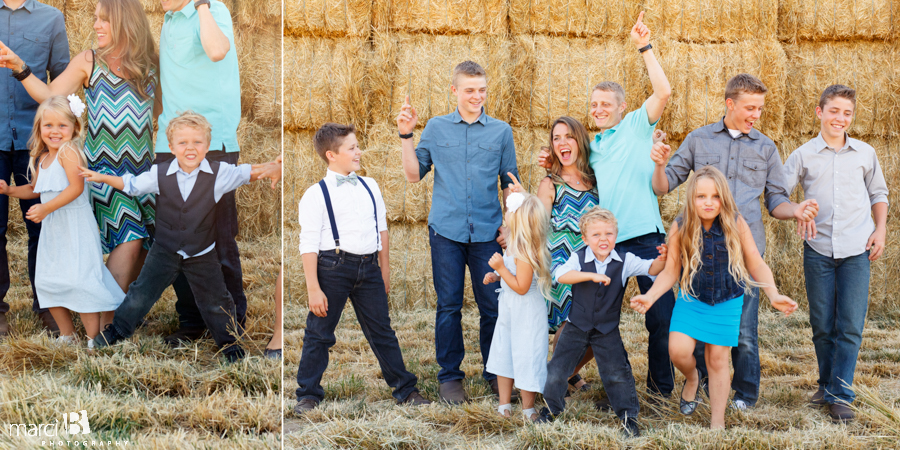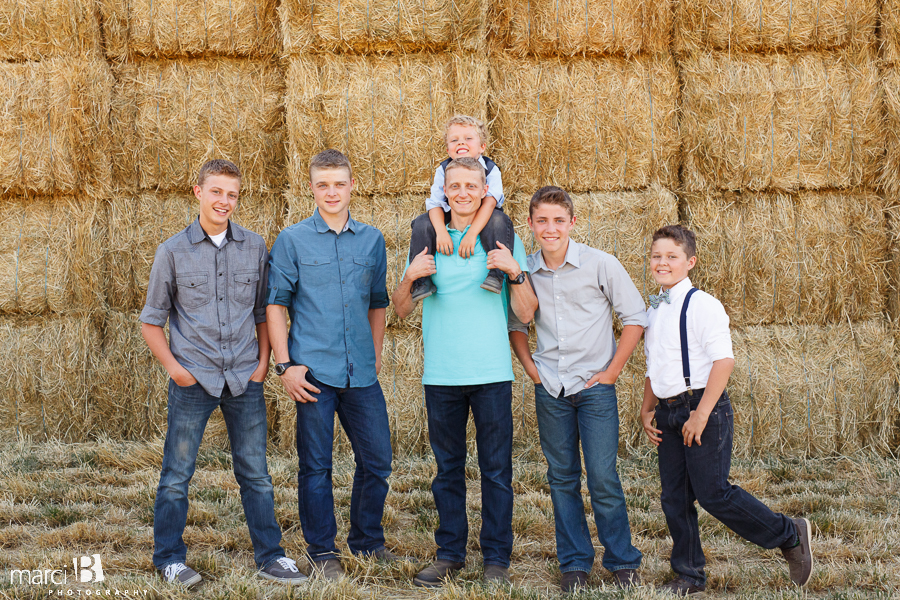 Behind me was an osprey nest with little babies looking out onto us.