We started near the roses in Avery with formal wear.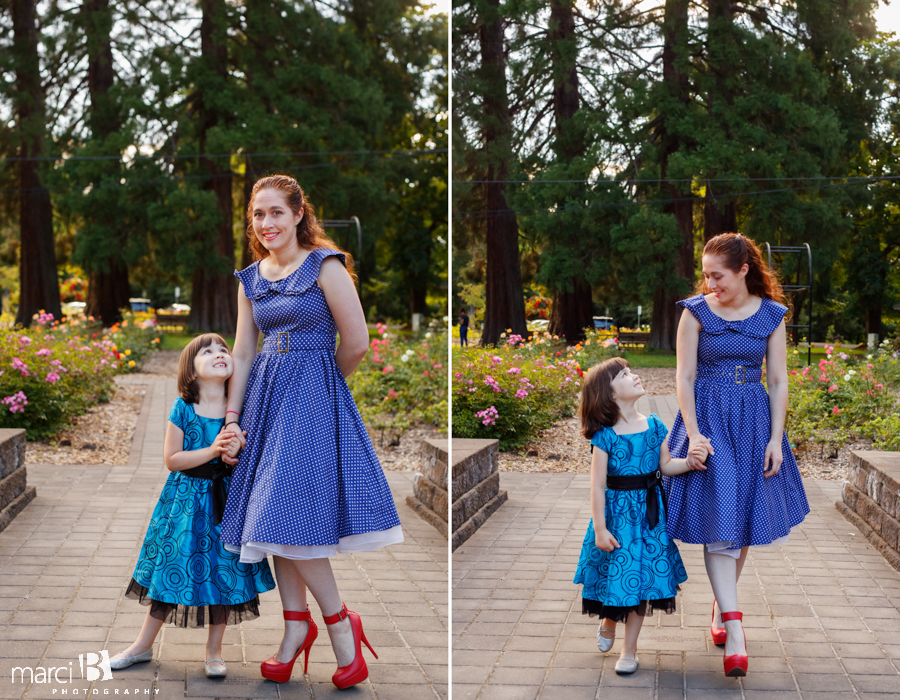 It turns out they haven't had their family photos done with his formal dress uniform on, which is what prompted this photo shoot. Also, they are preparing to move onto their next assignment.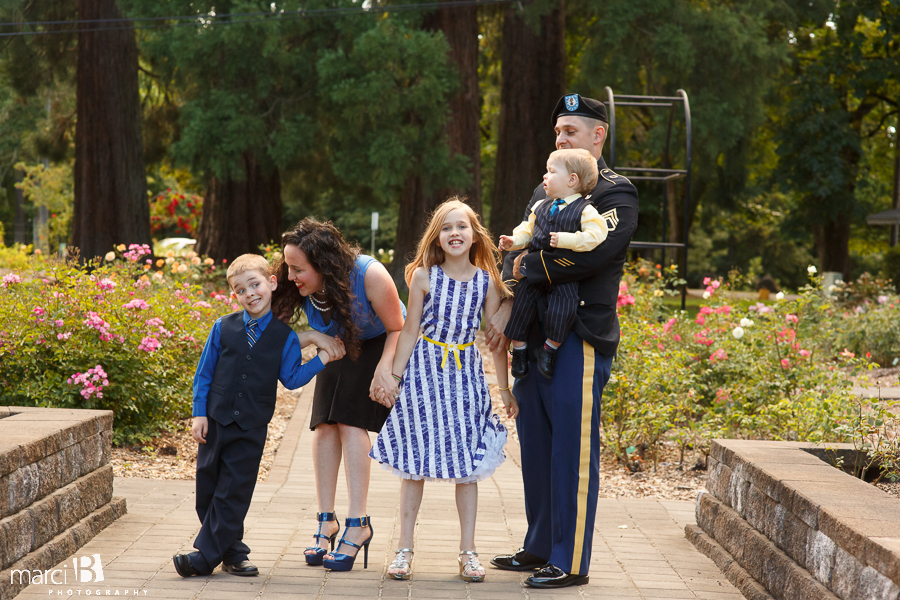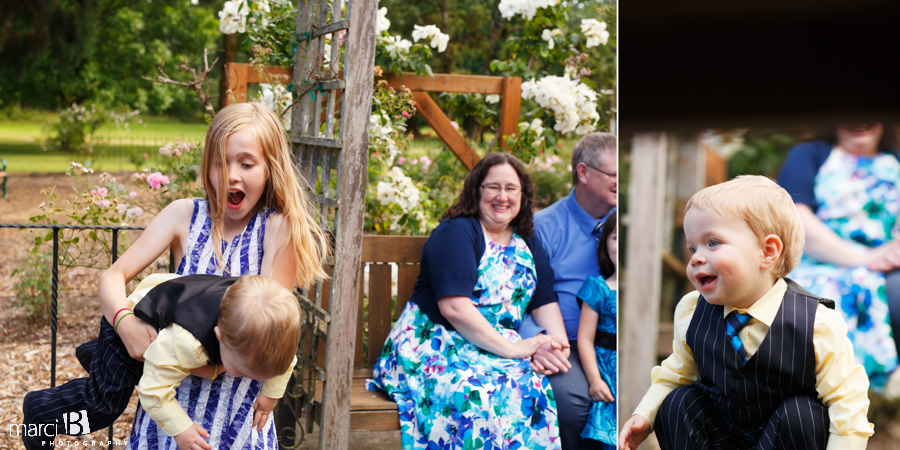 After a few family photos, it was time to get a little more comfortable and play! I really like how big brother was so motivated to keep little brother safe and sound.













We found those little maple seed helicopters.





This was near the end of the photo shoot.

What a trooper he was, tuckered out but still giving his smiles for free!