It's really summer here. School is out, the sun is up early and down late, and the camping gear has been brought out for a test run.
A practice camp session isn't complete without the fire and roasted marshmellows.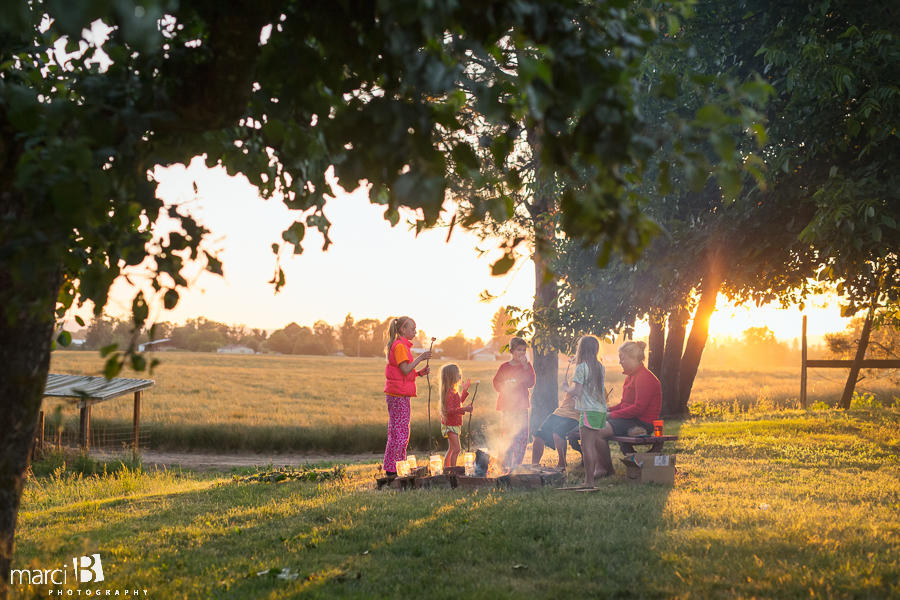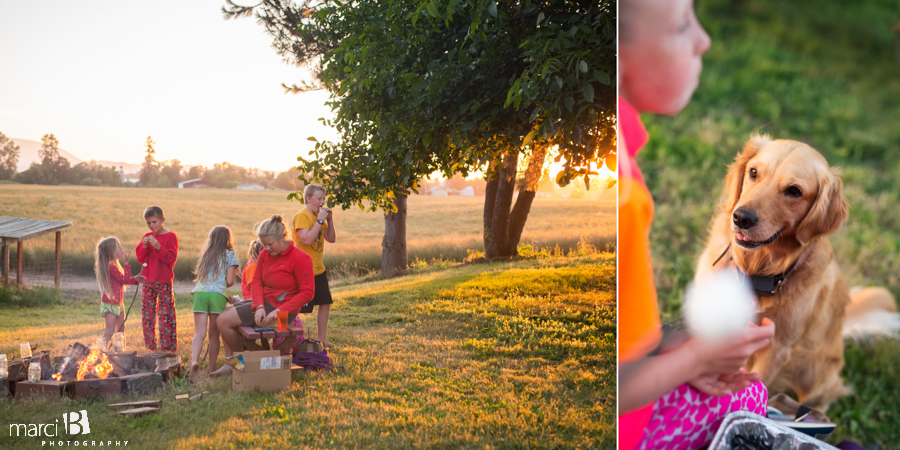 I'm all about the photos with interaction. I'm not really sure what they're doing though.


It's a good thing my camera was sitting on the counter, because when I walked in on this, it was something I did not want to miss!

It feels pretty good to beat his big sister.

And even better to beat a little sister and a friend.

I really don't set these photos up. Maybe I'll ask them to do it again, but it's all their idea.

After just saying I don't set photos up, now I have to say I did for this photo. It was all my idea. Can you tell? It's time to do a few summer projects!!!

Craig and I play on an ultimate frisbee team. The kids have no problem entertaining themselves while we play.