I was on vacation! This is going to be a catch-up post, because even though I was off having fun, we were still living life!
Before leaving, however, school still needed to be done. I think K was doing math.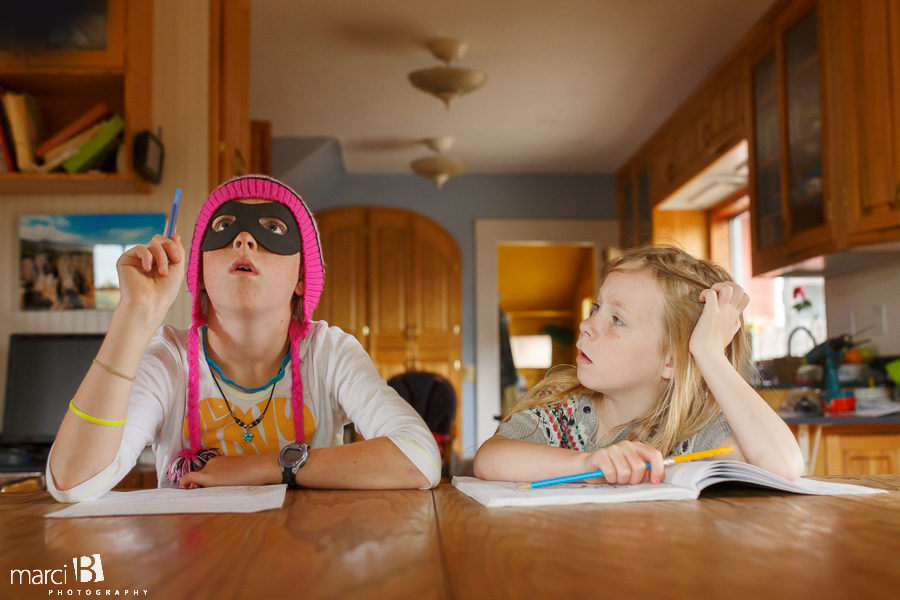 I was prepping to go to Chicago with Craig, getting my camera gear ready to go, and put my 16-35mm lens on. I don't use it that much, but wanted to catch some trampoline action, since it gives a much different perspective.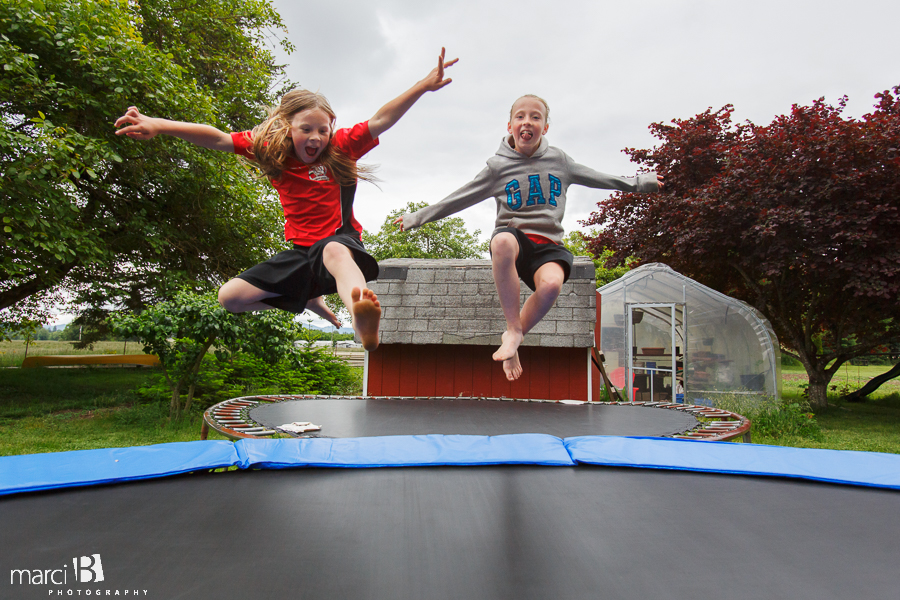 Chicago. I've seen pictures of "The Bean" and just haven't really been that impressed. I fell in love with it though, coming back a couple days in a row. It was like being a kid again, in front of an amazing carnival mirror that changed the world around me every step I took. It was so fun to see everyone's expressions of wonder.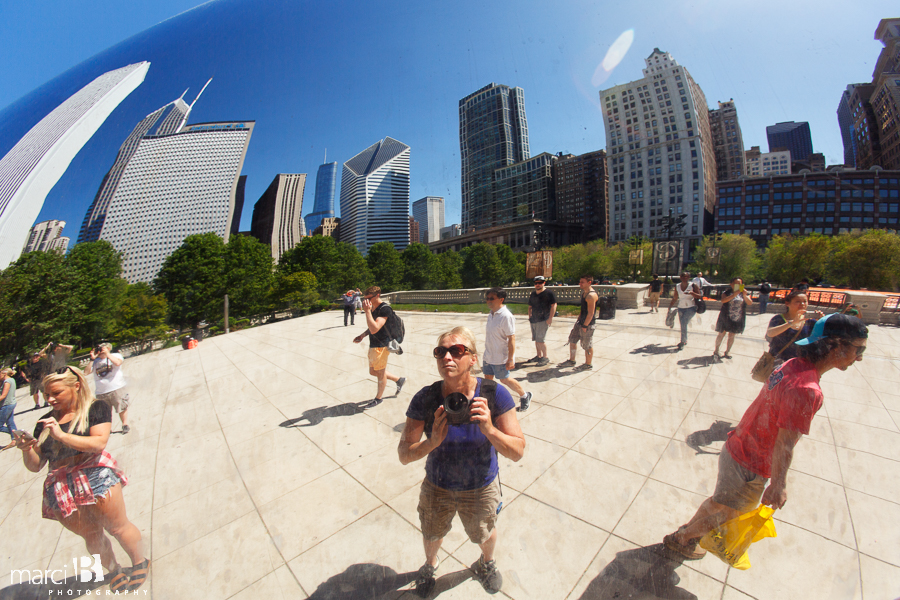 One of our favorite activities was taking a boat tour. I think we had one of the best guides, too, since he told us his boats always had the most beautiful and smart people on it. Ha!

Up at the top of the 360 Chicago, or what I know as the Hancock Building, was the coolest view. It was like being at the edge of a 1000 foot cliff with no fear of heights attached.

They are fearless.

They are problem solvers, too.


Right after returning from Chicago with Craig, I went on a weekend away to Sunriver with a couple friends. We are cool. At least, that's what we think, and others may say we are something else!




We ended up walking every day. This last day was a trip near Three Fingered Jack. Because all the trees were bare, we had awesome views every way we looked.




Jo and Zoe have always been a pair.


The pigs needed to move to a bigger pen.

Working is always more fun with friends. Also, more and more often the kids will pick my camera up and take photos on their own. This is Kena's shot, which I'm really impressed with!

But feelings can be hurt. It's a good thing they bounce back so fast!





Concrete is tough on the knees, especially when wearing boots that are too big.

After just a week or two of biking on her own, she's a master! Lacey is always asking to go for a ride.

Learning how to start from a standstill has got to be one of the hardest skills.



Some shots are most definitely posed.