The grass is green, the mud is brown, and the stain from the soccer shinguard is purple.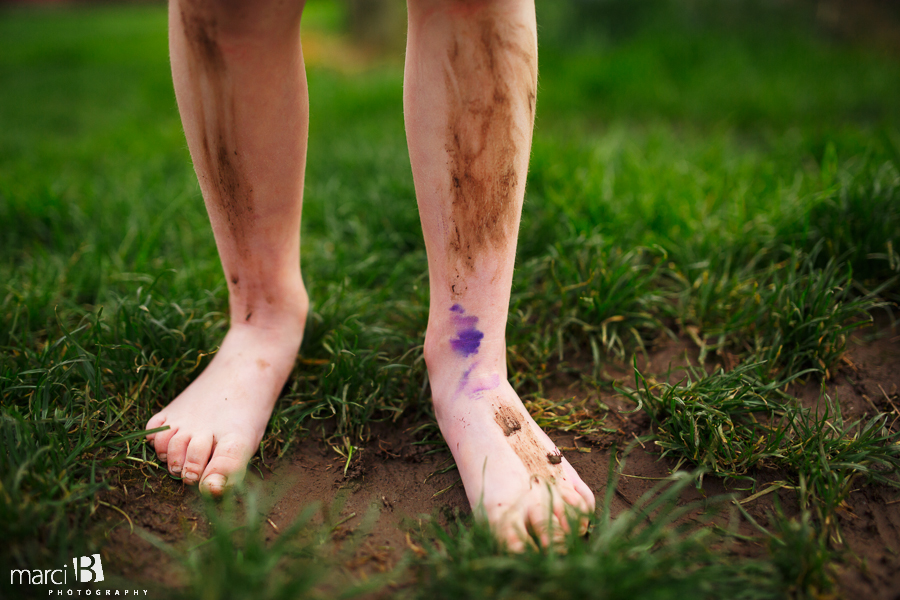 This 'game' was tricky because their mission was to touch me. That made it fun for them and a little dicey for me.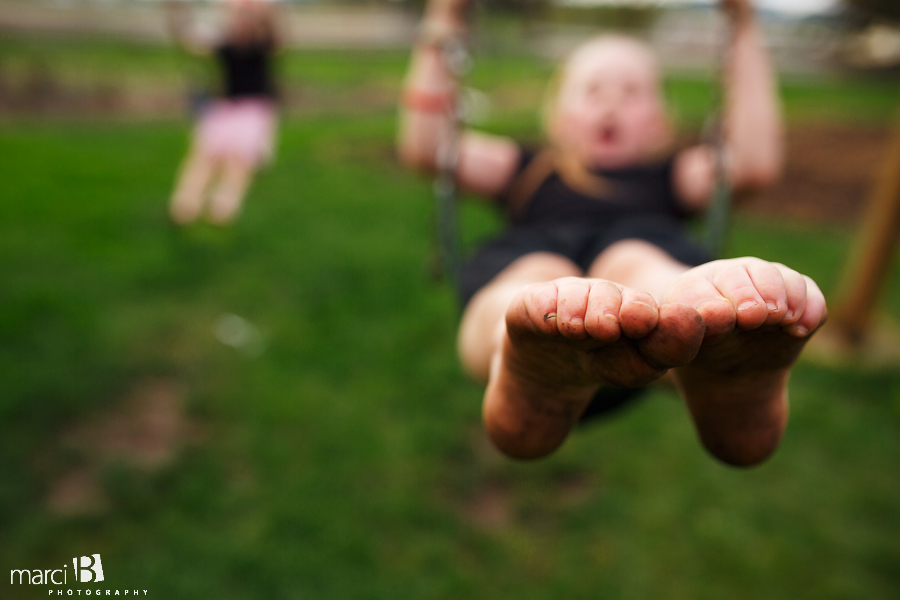 My goal in this one was to show motion, slowing down the shutter speed and follow Lacey, keeping her in focus and the background blurred.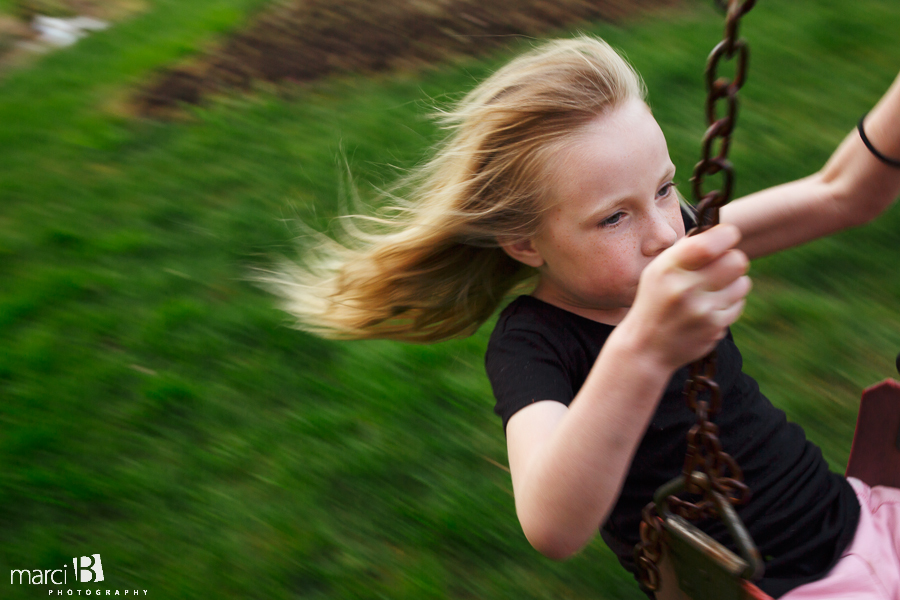 Spring makes me like green more. Blue is my favorite color, but the deep green of the grass in spring is awesome!

I'm in love with how kids sit on their feet.

They are all excited about this meal for lunch. We had to decide who pours what in, because that is part of the joy of the meal.

Lacey was telling jokes.

The boys went away for the weekend and we went to the tennis courts to play. Daisies growing in the grass were a distraction.

Our ball picker uppers getting hydrated.

Little sisters are so helpful.



We don't have many tulips. This one is special, besides it not being one of many. Heidi planted it at this particular spot to help her remember the kitten that died. It is a good reminder every spring and very special to her.

K is mastering blowing through a blade of grass. It's pretty important to pick the right blade of grass.




K is a pretty cool little athlete.

Heidi and Lacey are such sweet little girls…

…with very dirty feet at the end of a day.

Heidi is waiting for the wind.