K has her freckles and cute smile. She's always on the lookout for fun.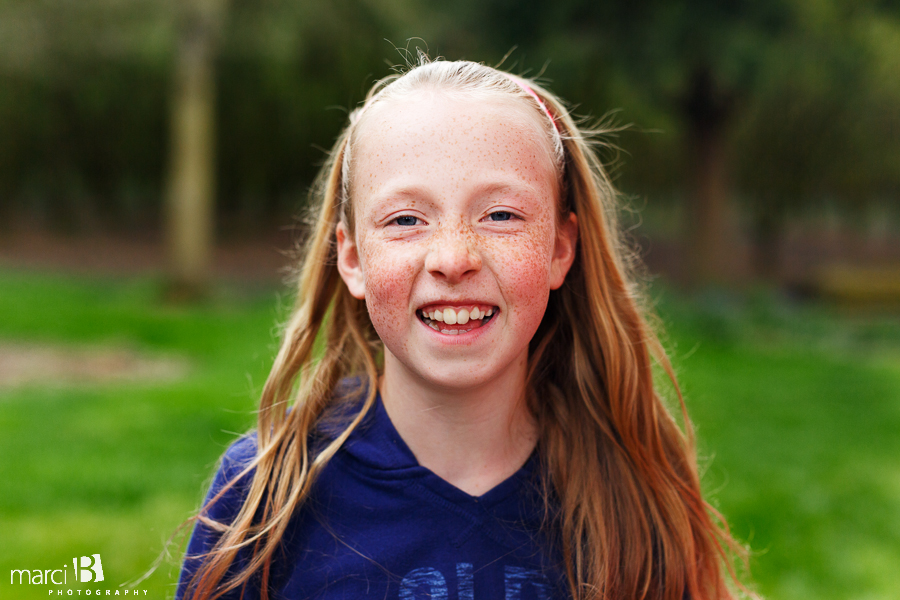 Spring in not spring unless flowers are gathered.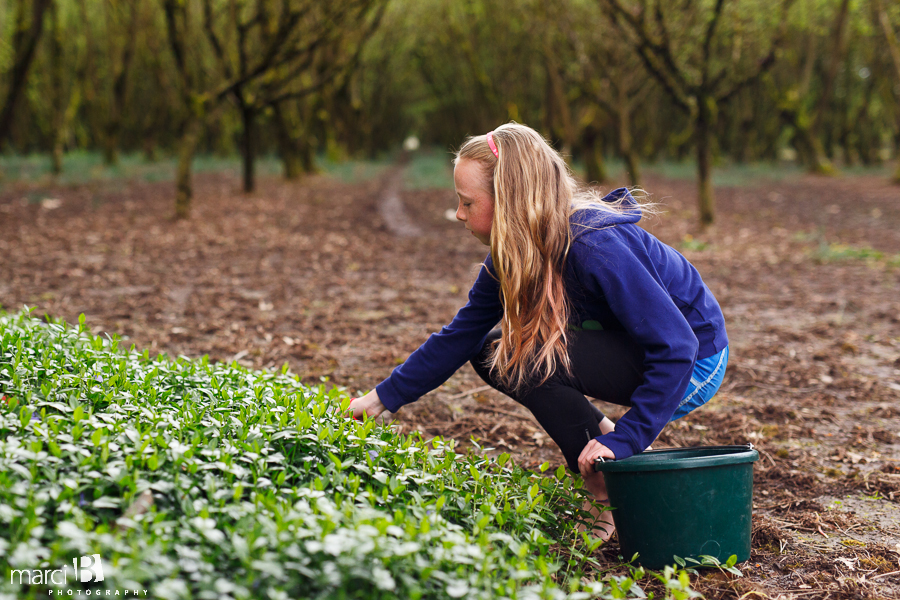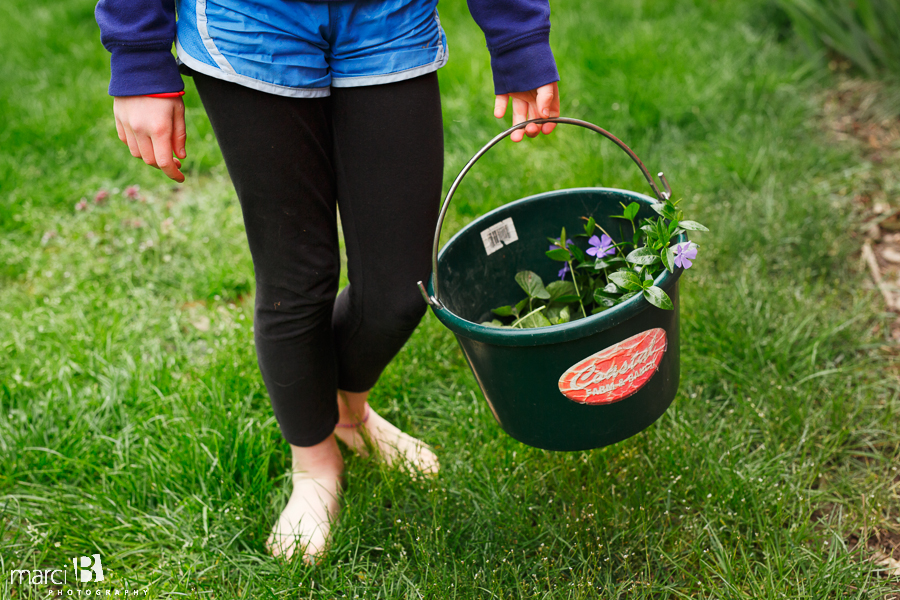 Zoe cracks me up. Her stuffed animals are like her blankie.

Jema has a new laptop and now disappears up to her room to get all her schoolwork done. I don't blame her for seeking some quiet away from the computer in our busy dining room.

Spring photography in Corvallis is so dynamic and fun. One of my favorite 'weather' times is when the sun shines with the dark and gloomy clouds beyond.


I can't get away from noticing new little details, even though I'm taking photos of what seems to be the same thing. I thought it was pretty fun to catch Heidi's shadow on the roof.

The ability to jump up to the roof from the trampoline is kind of like a rite of passage. Heidi definitely has it down and Lacey is getting close.

These next photos are all about hair and how it shows all the motion that's going on.






The lumber pile is gone and now there's a big open concrete slab to play on. When the rains moved in last week, the kids took to playing roller hockey. I need to invest in more robust brooms, since one bit the dust.

The trick with this game is that Zoe is like a vulture, waiting until they are distracted and then she grabs the ball and dashes away.

We are knee deep in the 4H pig project for this summer. The kids can now flippantly say they moved a ton of feed in just a few minutes, since they had to unload it all by hand from the van.

I'm amazed how the 70 pound kids can move a 50 pound bag.

One of the piggies needed special attention because he was a little sick.

Once pig duty is over it's time to play. Trampoline games seem to change by the week.