Elizabeth and Hunter are Fun. Yes, that's Fun with a capital "F". Another way to describe them would be to say they are happy to be alive, and it makes me want to be a part of it. The sweet part about it is that they easily and naturally include those around them. It sounds cliche, but Hunter and Elizabeth really do make the world a better place!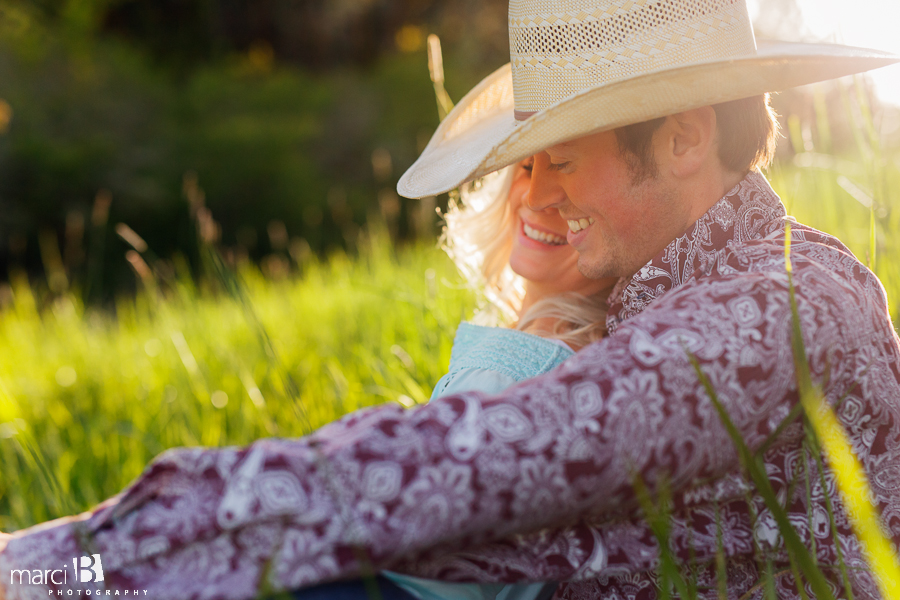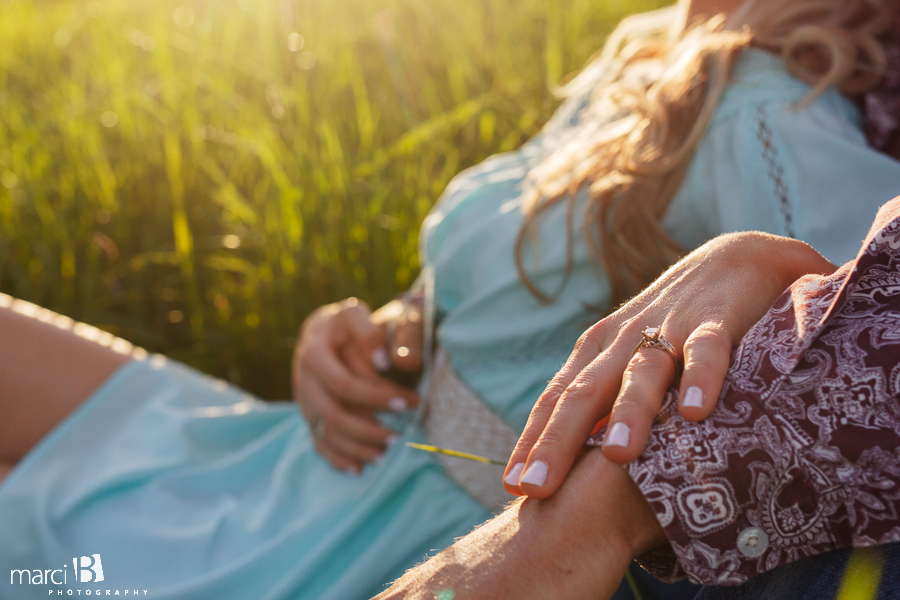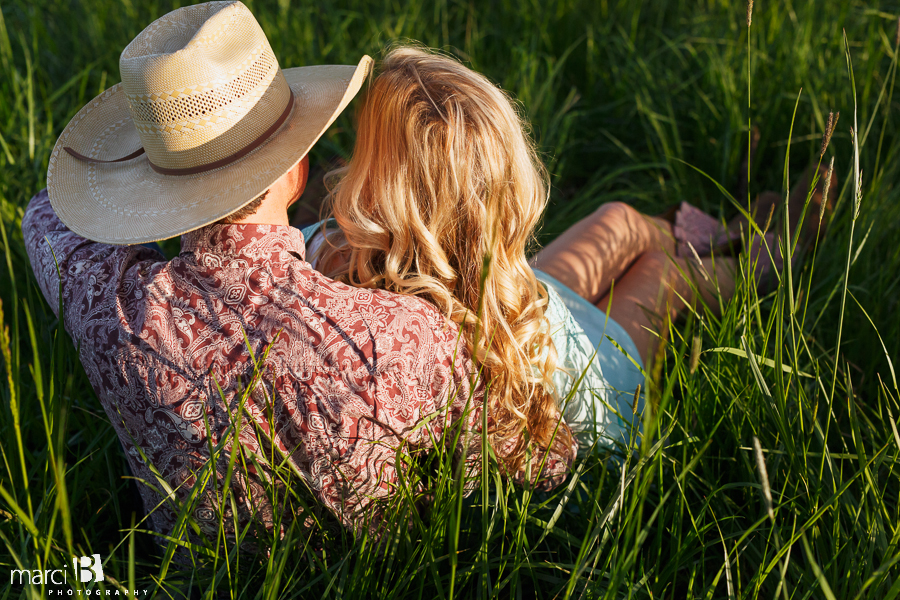 Elizabeth's sister and dad happened to ride by on a bike ride. It was unplanned, or so we were told. Family is a big part of Elizabeth and Hunter's lives and this photo bomb is the perfect and natural way to show it. I know this because Rose, Elizabeth's sister, isn't a fan of being in front of the camera. But she leaped at the opportunity  for this picture. I think this type of photo must happen all the time for their family.



These aren't really staged shots. Yes, we all decided that it would be fun to use the swing, yet I know this is something they would have done without me there.







After spending time at Bald Hill, we returned back home to catch a few photos. Having the horse come by to visit was like the cherry on top!