I've got a new project for myself: I am taking photos everyday. That's not too out of the ordinary. The difference is that I'm taking the time to pick out some favorites for each day and set them aside. They aren't the always the best photos. The reason I'm picking them, after only a couple weeks of doing this, is that it's of a moment or activity that I want to remember. This is lifestyle photography of our everyday moments. My brain is so full of the busyness of life everyday that I tend to lose all these little details that are fun to remember. I hope to continue this project!
School. And Candy. We love candy. Not everyone of us loves school.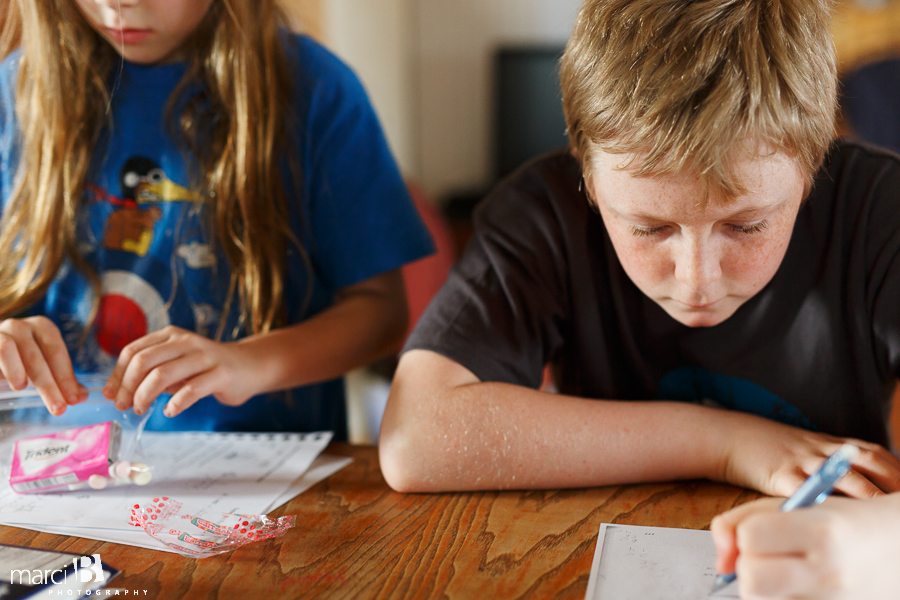 Recess.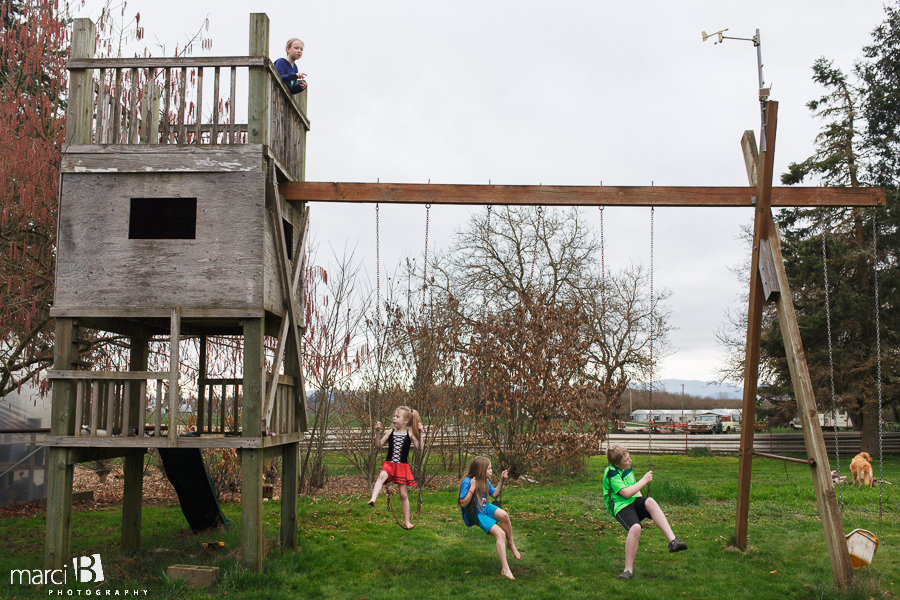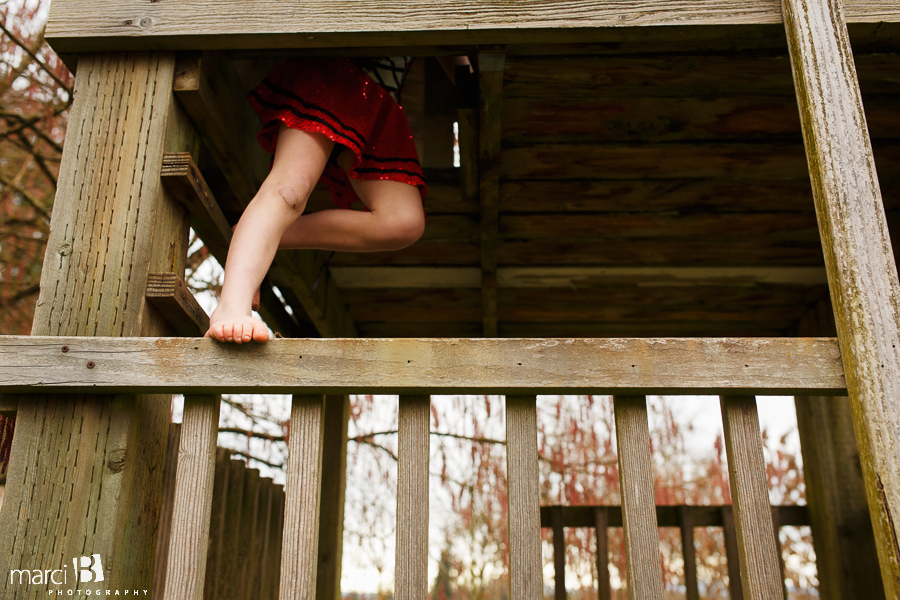 Because she is in and out so much, I've started to lay in wait for her as she comes through the door.


Kena made cookies for us twice this week. We are all in debt to her for it, it a good way.



This is the best way to learn, from big sister. It relieves my load and I don't even have to make them do it!

Pruning time for the hazelnuts.

Bye bye to the branches that are pruned. My specialty is making the fire. Craig is the master at keeping it going.



The kids have learned that the next few days after a fire it can be rekindled. Zoe, the dog, enjoys it too.