Friday favorites may be something I keep returning to. As I mentioned last week, I'm enjoying grabbing some images from the week to edit and tuck away to remind me of  what went on, as well as try some new things.
It was her lot to clean out the car. She picks whatever shoes are there to use, even if they are her oldest sister's boots.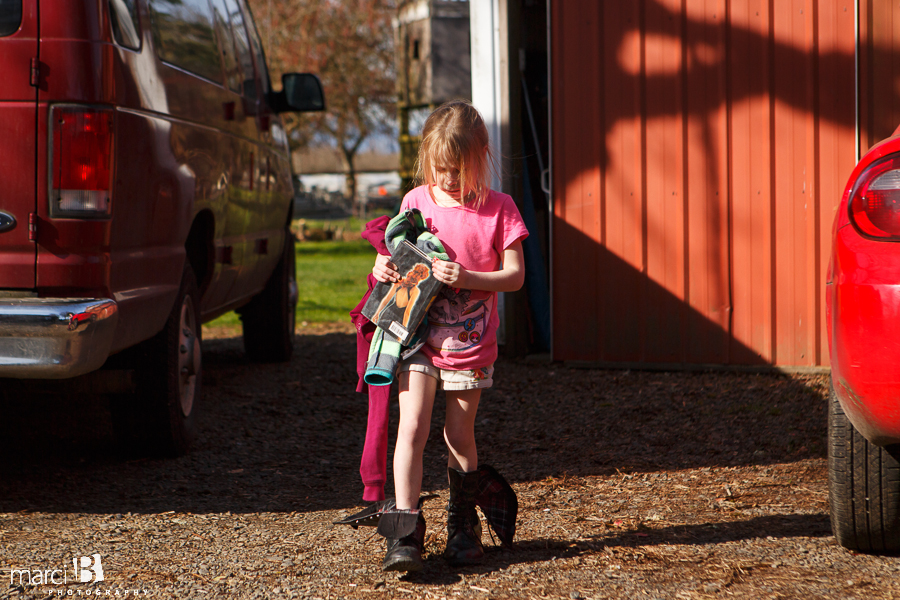 Walking on the OSU campus is one of our favorite activities on the weekend.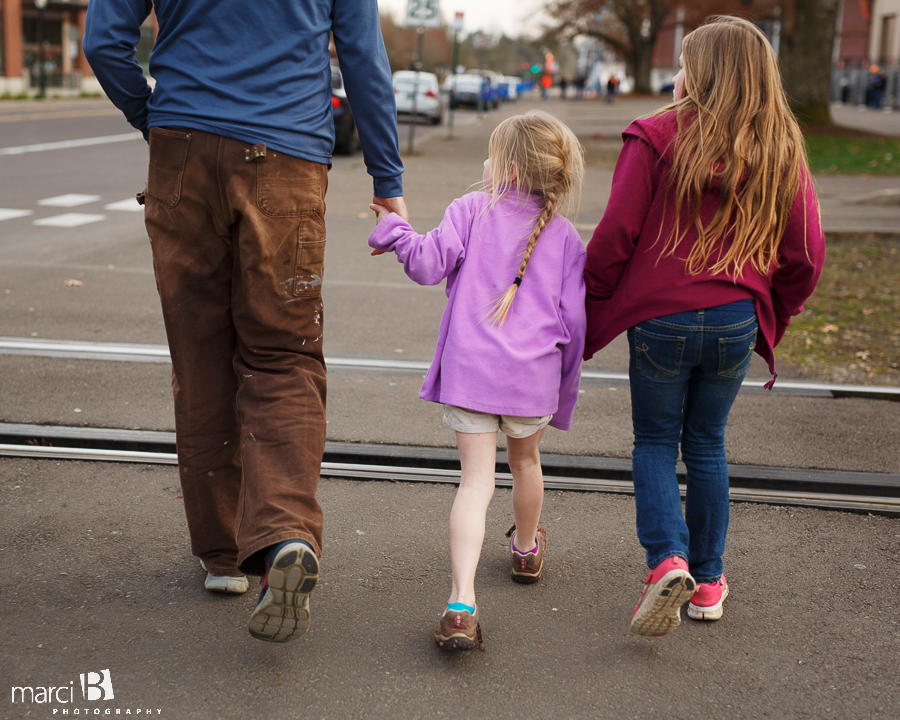 Their first experience with a wishbone was not a disappointment.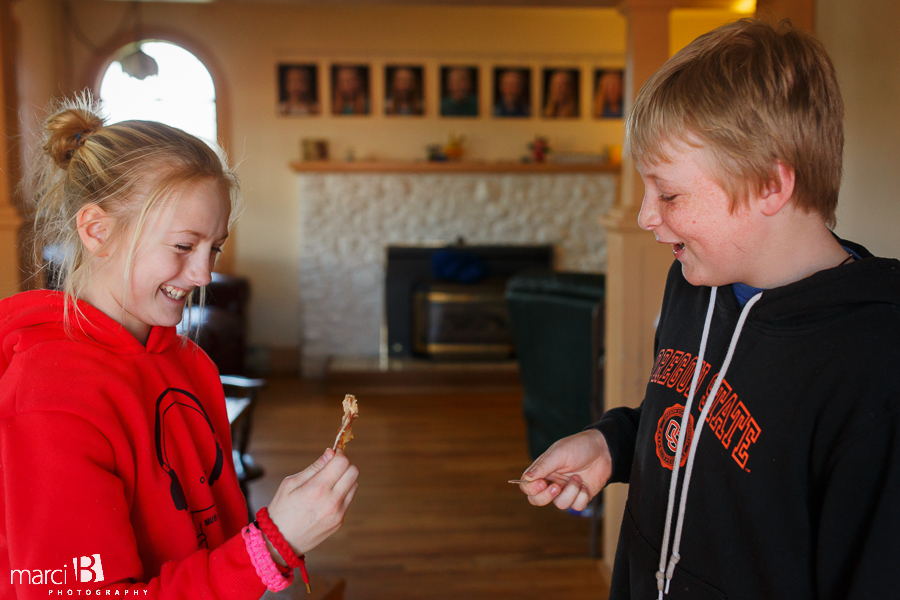 Sometimes it is quiet in our home. But it's not often.

I don't even know what this stuff is that K is playing with.

Tracing and coloring is so fun.

I love this. Our dog, Zoe, has a strong personality and doesn't always follow. If there's food involved though, she's all attention. The kids bring the food on the trampoline to make it even more interesting and have made a game of it, which we call, "Hungry, hungry Zoe." I can't stop laughing when I watch her try to eat little bits bouncing around on the trampoline.



Judah turned 12 this week and celebrated with his friends at the beach and then came home for some cake. These kids are really awesome.

Superhero Silas!!

Heidi and her hair.