Meet Kylene and Ryan.  And her engagement ring, Louis (but not pronounced with the 's'!).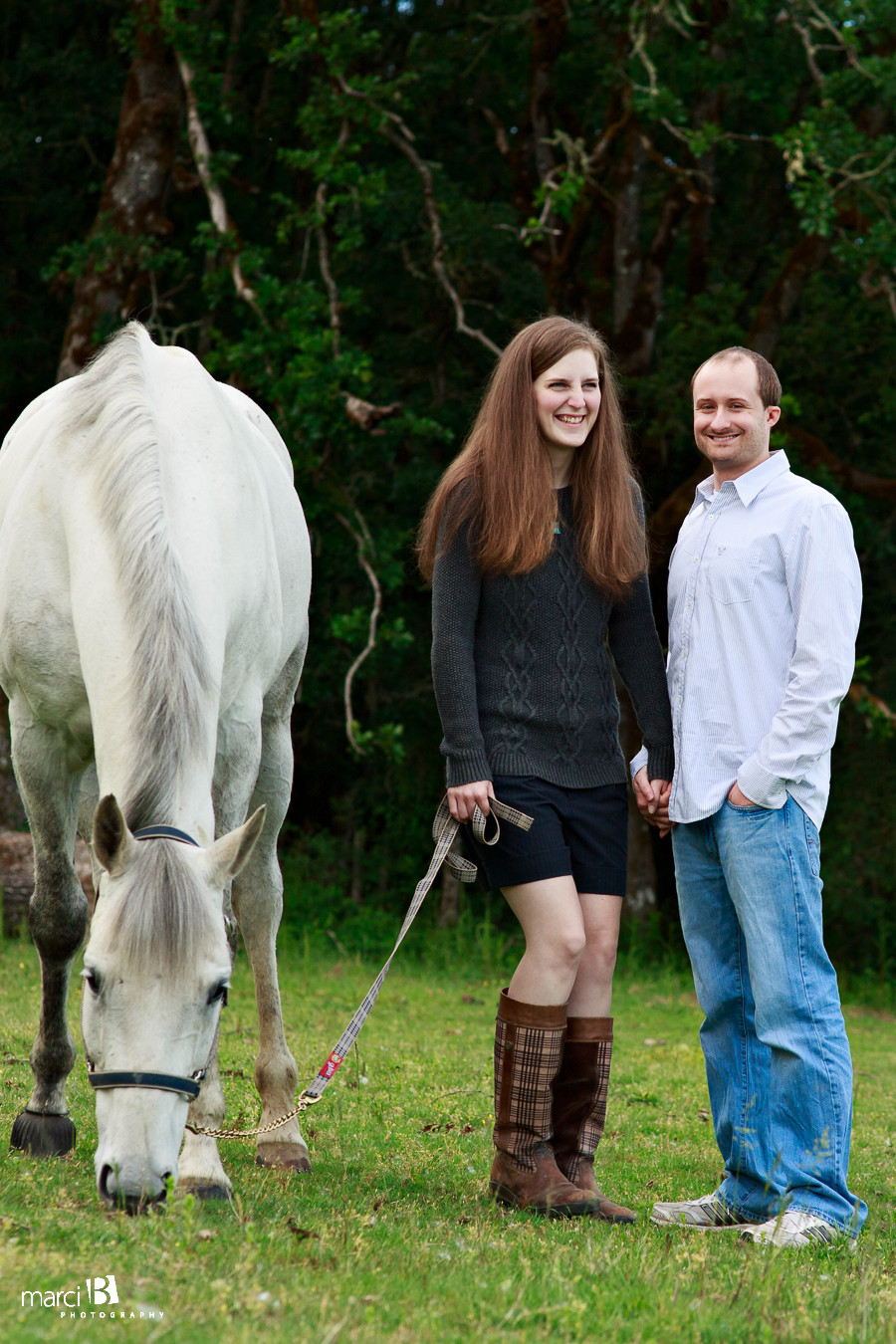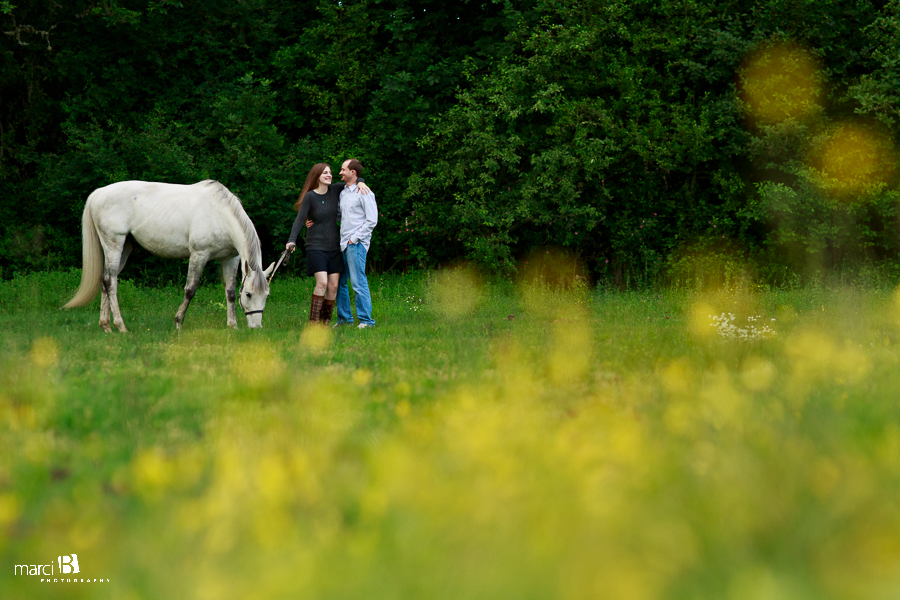 After meeting at Louis' stables, we drove to Finley Wildlife Refuge to take advantage of the evening's light.  Beautiful and enjoyable, since Kylene and Ryan are so easy and comfortable to be around.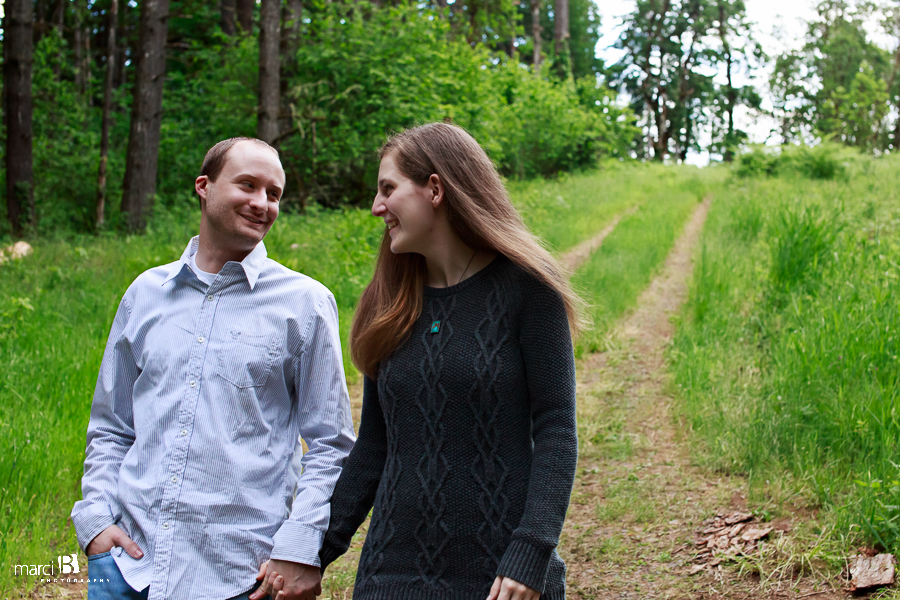 Thank you Kylene and Ryan!!