Right at the beginning, I think this photo of Kaite and her gals sets the tone for what kind of day and life she and Lou have in front of them: full of life!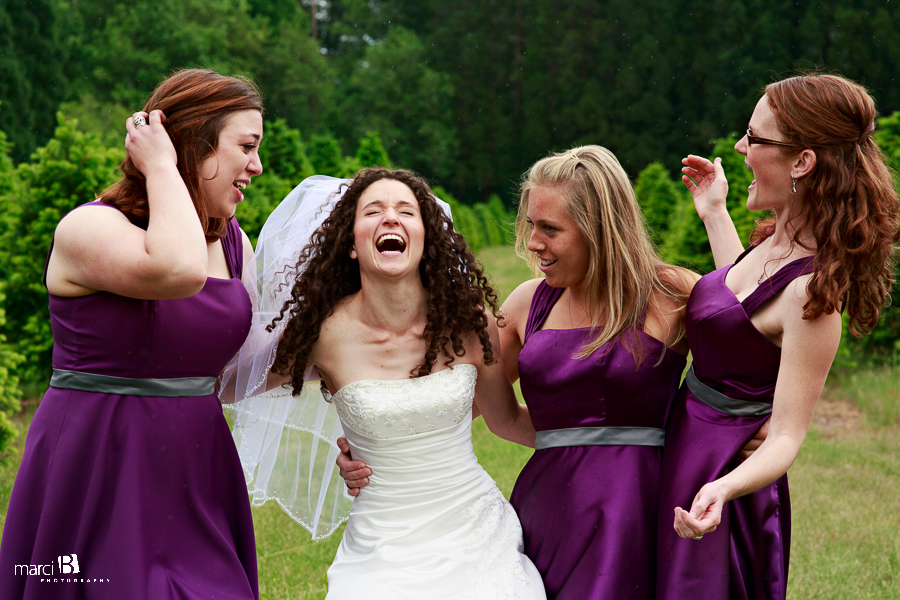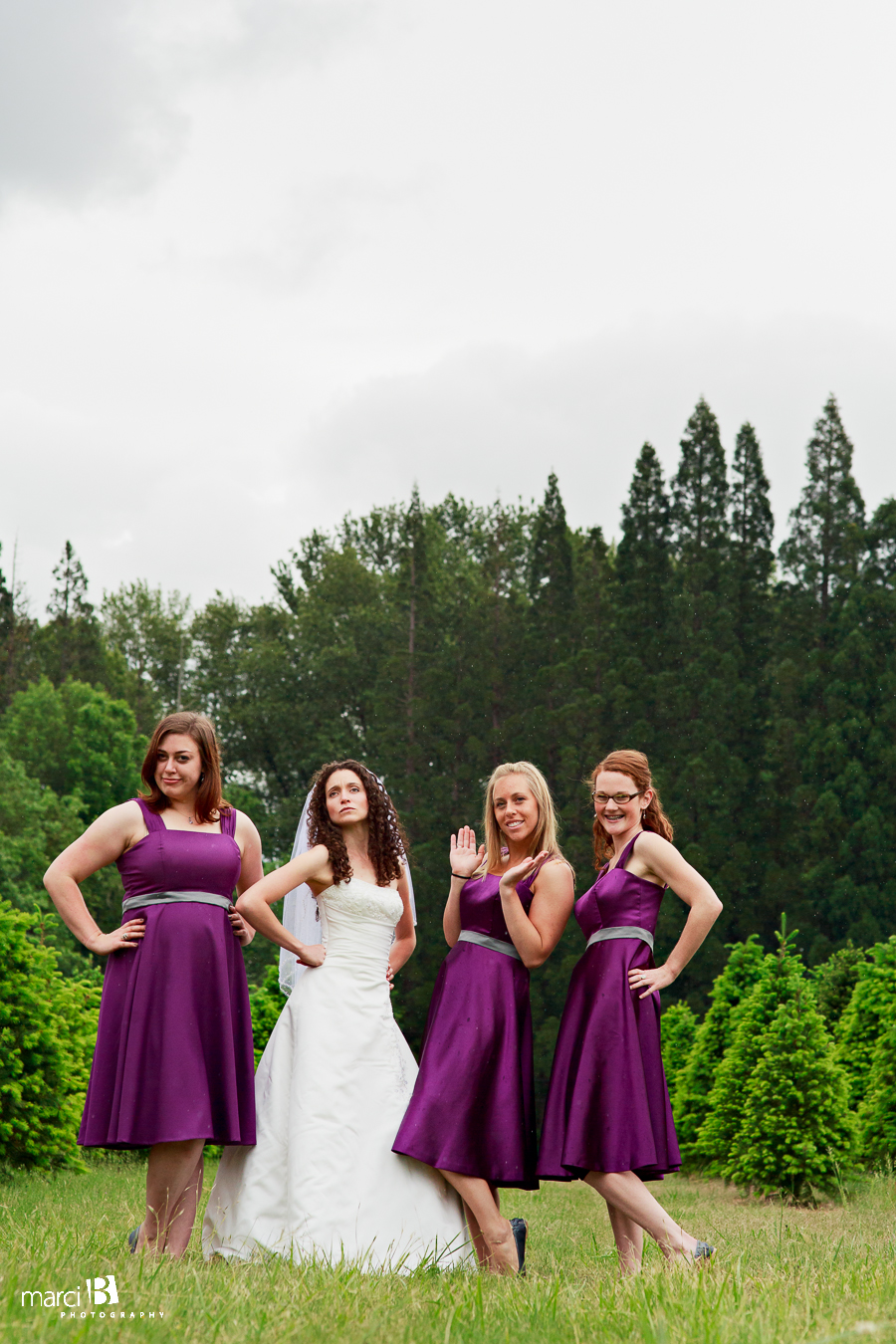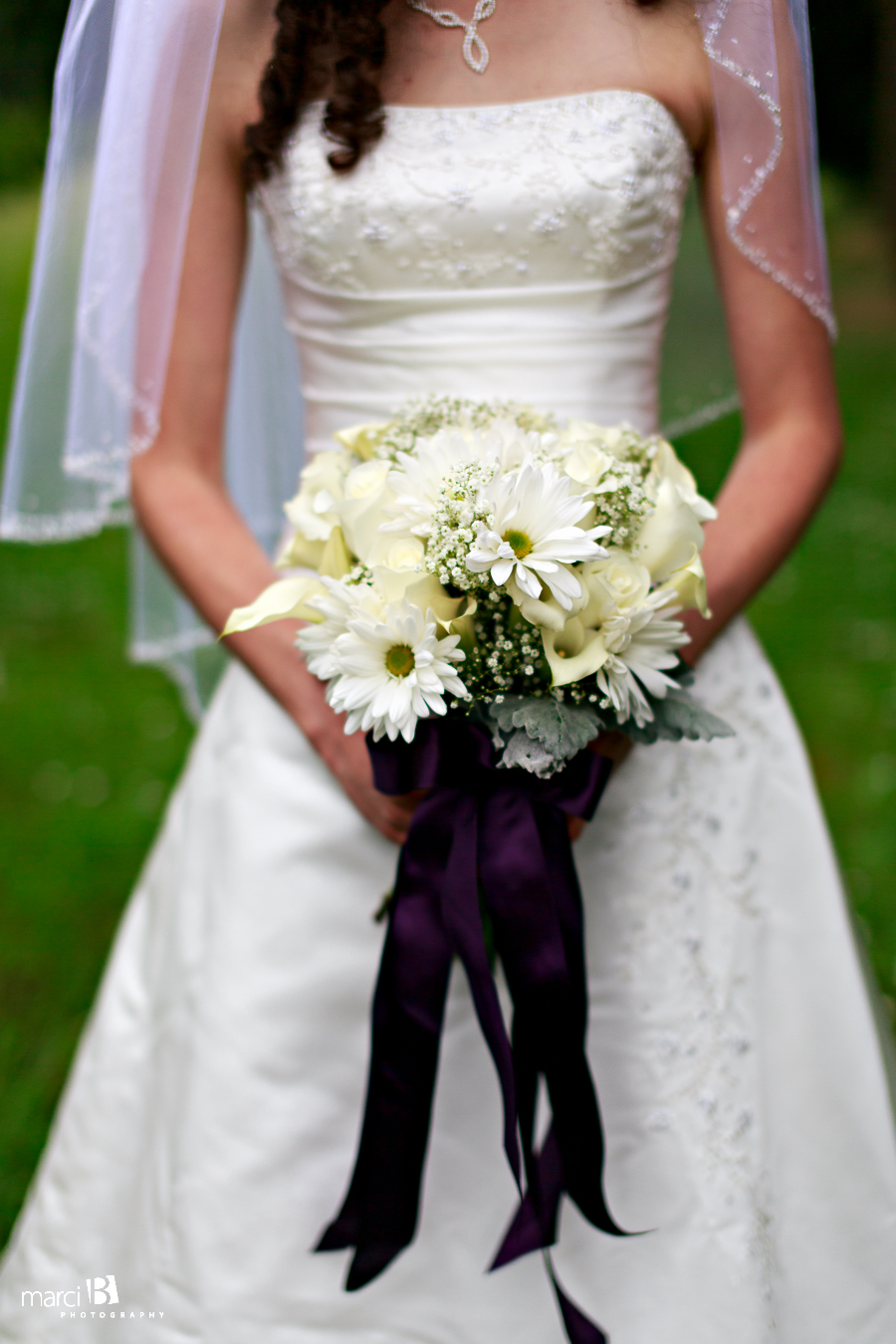 Beautiful.  There were so many of Kaite, is was so hard to choose!


Lou would see Kaite for the first time that down coming down the aisle, but they wanted to have a few moments beforehand anyway.




Lou sees Kaite for the first time.





Kaite and Lou wanted a mob photo at the end of the ceremony with all who attended, to be surrounded by so many who care.

After which, they had a few moments as man and wife.






First dance.





Finding the garter.






Afterward, we took some time on this gorgeous day to get some special shots of just the two of them.