Emily and Niles picked a cute little church for their wedding and packed it tight with love.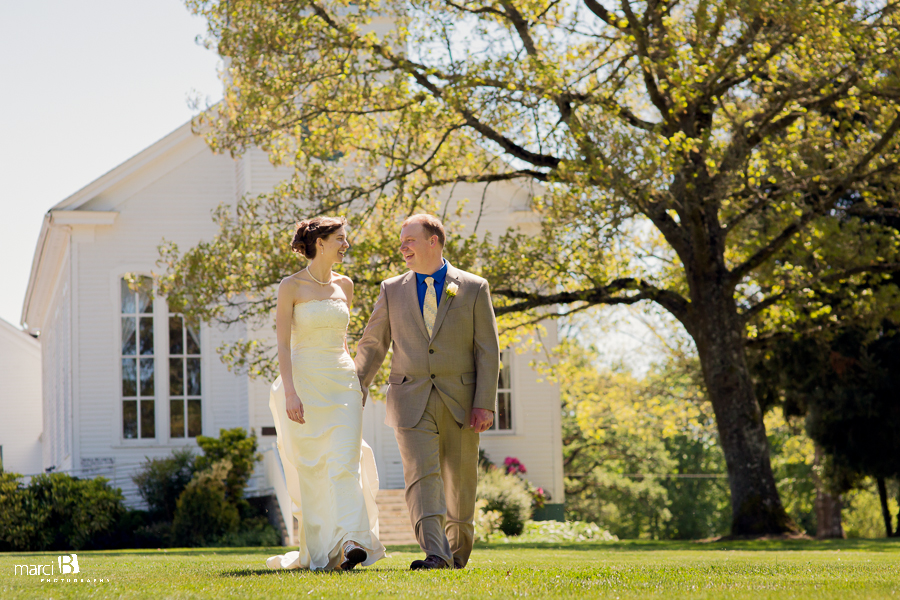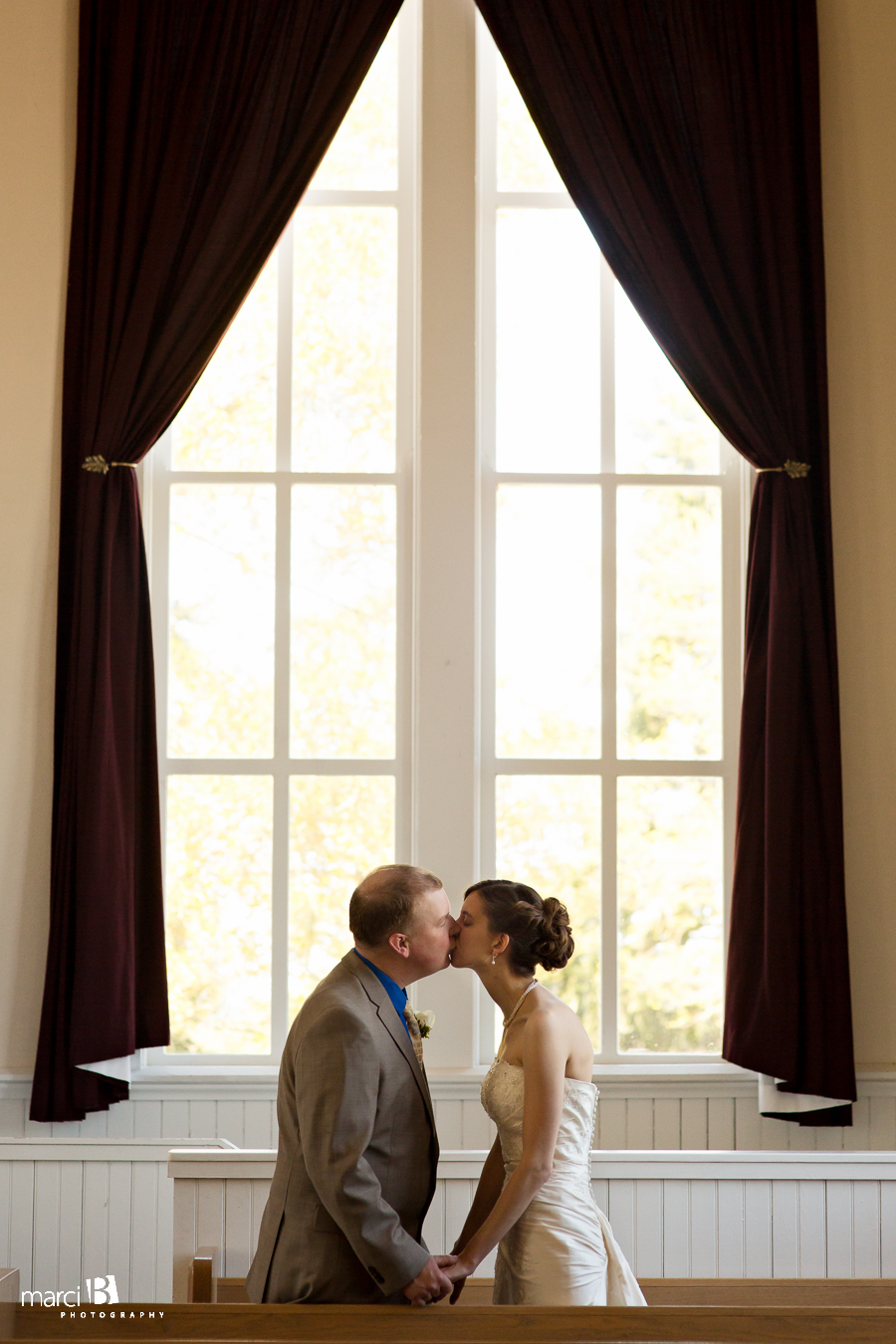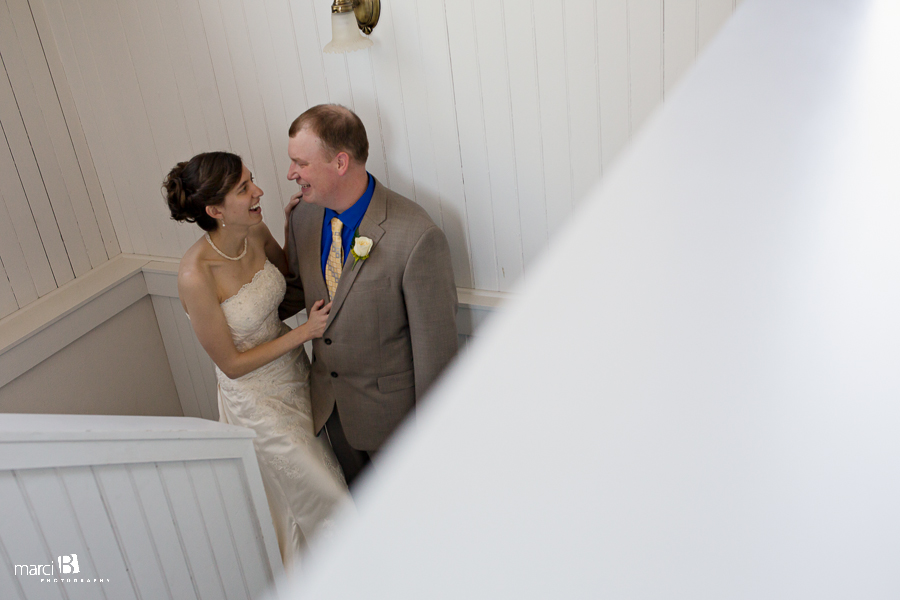 The church was filled to the brim and overflowing with joy as they shared vows, rings, kisses, and completed the ceremony with ringing the church bell.

Emily and Niles shared their love with no only each other on this day, but made sure EVERYONE had fun, including the little ones during the reception.